Man Arrested in Texas for AC Murder
The body of a young mother was found in a van on an Atlantic City street back in May.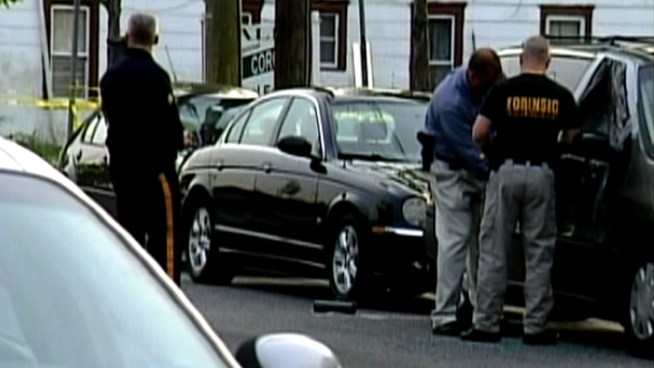 NBC10 Philadelphia
May 17, 2012: The body of 23-year-old Siddiqah Bryant was found inside this minivan in Atlantic City. The young mother was strangled.
An Atlantic City, New Jersey man was arrested in Texas on Monday night for the murder of a young mother found in a van back in May.
David J. Williams, 48, was arrested by the Sinton Police Department and charged with the May 17 murder of Siddiqah Bryant.
Bryant's body was found in a van parked on the 1800 block of Arctic Avenue in Atlantic City. Police say she was strangled to death.
She was just 23 years old at the time of her death.
Williams is being held in the San Patricio County Jail pending his extradition to Atlantic County.