Eagles excitement is building heading into their playoff showdown with the Falcons Saturday at Lincoln Financial Field and the "road to victory" is paved by a hype bus rolling through town.
NBC10 has teamed up with AAA and NBC Sports Philadelphia to help get fans ready for the game with the Eagles' "Road to Victory" bus tour through Pennsylvania and New Jersey. (Follow the bus' journey on Twitter - @Road2VictoryBus.)
The double-decker bus is wrapped in Eagles colors. Fans can write messages on the side of the bus and grab some free Eagles swag and cheer cards. It's a good way to get pumped up ahead of the do-or-die battle of the birds.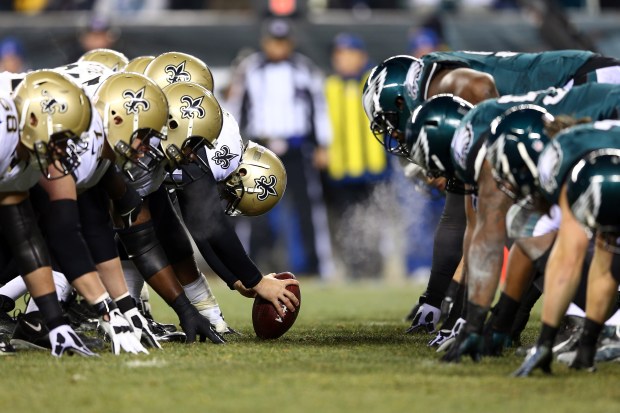 Did You Know? 11 Facts from Eagles Playoff History
Catch Eagles fever (and the bus) at these stops (times are subject to change):
Eagles Hype in Full Swing Before Playoffs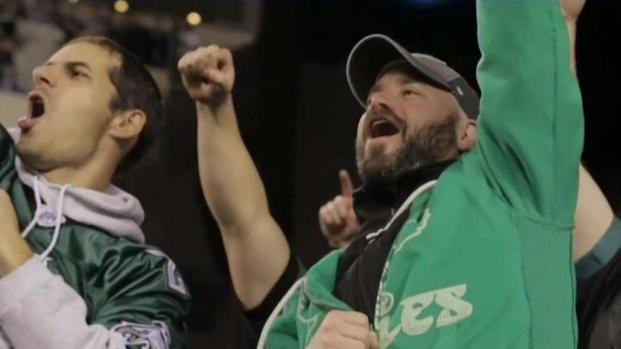 Friday:
10 a.m. Comcast Center, 1701 John F. Kennedy Blvd., Philadelphia (Center City)
1:30 p.m. AAA Car Care Center, 1601 S Christopher Columbus Blvd., Philadelphia (South Philadelphia)
5 p.m. XFINITY Live! (South Philadelphia) NBCSports Philadelphia playoff party
Saturday:
11 a.m. – 4:30 p.m. (before Eagles game) - XFINITY Live!/Wells Fargo Parking Lot (South Philly)
NBC10 is the official television station of the Eagles and it's the only place (besides the Linc) you can catch the Eagles divisional playoff game at 4:35 p.m.