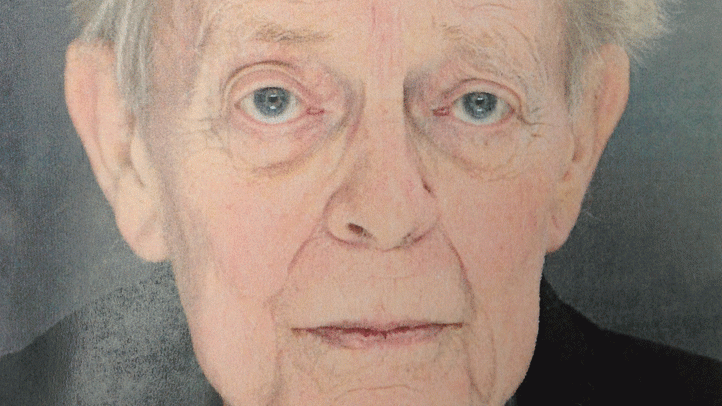 A Delaware county doctor is accused of running a "pill mill" out of his home-based medical practice in Lansdowne.

Lenwood Wert, 79, is facing more than 500 counts of felonious sales of prescriptions for controlled substances.
The osteopathic surgeon is accused of writing prescriptions for Oxycodone, Xanax and Percocet to patients for a $100 fee and without doing a medical exam, authorities say.
Local
Breaking news and the stories that matter to your neighborhood.
"Dr. Wert is no different than an individual standing on the corner. In fact, it's worse because he's doing so under the guise of his medical license. He's no different than a drug dealer on one of our city streets," said Jack Whelan, Delaware County District Attorney.
Some of those patients were feeding drug addictions and others would sell the drugs, authorities say.
Undercover officers posed as patients to build the case against Wert, who authorities long speculated was illegally writing prescriptions.

Prosecutors estimate that Wert was bringing in about $12,000 dollars a week.

Wert will appear in court for a preliminary hearing next Thursday.
RELATED STORIES:
Philly Abortion Doc Guilty of Murder, 233 Other Crimes
Attorney: OJ Simpson's Defense Operated "on Shoestring"
Man, 75, Accused of Running Prostitution Ring in New Jersey Senior Housing Complex