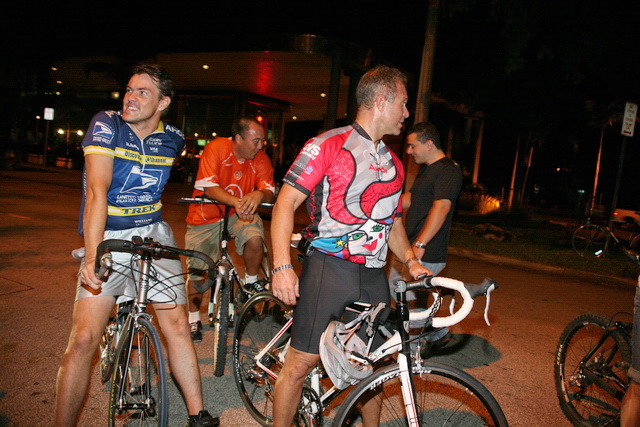 The Eagles have finally reached terms on a contract agreement with Stephen Tulloch, the linebacker who has been long-linked to the team.
Tulloch's agent Drew Rosenhaus tweeted to congratulate his client on reaching terms with the team. According to ProFootballTalk, the Eagles are signing Tulloch to a one-year deal worth up to $3 million, with $1.75 million fully guaranteed.
The move would have made sense weeks ago, but makes even more sense now, after backup MIKE Joe Walker suffered a torn ACL and was lost for the season. That left undrafted Villanova 'backer Don Cherry as the team's primary backup at middle linebacker. Head coach Doug Pederson admitted on Saturday that a move would need to be made.
That move, we now know, was to sign Tulloch.
Tulloch, 31, has been in the league since 2006, but it's his familiarity with defensive coordinator Jim Schwartz that has had his name linked to the Birds. Tulloch played three season under Schwartz in Tennessee, where Schwartz was the DC, and another three under him in Detroit, where he was the head coach.
Before Tulloch, the Eagles had already signed three of Schwartz's former players in Leodis McKelvin, Nigel Bradham and Ron Brooks.
Here's what Schwartz said about Tulloch when asked about him on Aug. 7: "First, I got a lot of background with Steve. I was with Tennessee when we drafted him; [he] ended up being starting middle linebacker for us there. When I was in Detroit, we brought him up there. I have a lot of respect for that guy and his production."
The Eagles' starting linebacker trio consists of Jordan Hicks, Bradham and Mychal Kendricks, but the team lacks depth after that. After Walker's injury, the team was down to Najee Goode, Deontae Skinner and a couple of undrafted rookies at depth positions.
In 16 games in 2015, Tulloch had 74 tackles, a sack and two fumble recoveries. In his 10 NFL seasons, he's missed games in just one. In 2014, he played three games before tearing his ACL.
Copyright CSNPhily