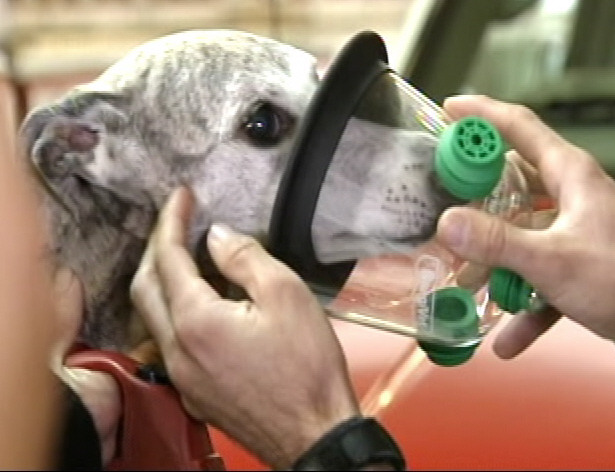 Here's your one-stop-shop for photos from Wawa Welcome America!
Sunday
The streets surrounding Independence Hall and the Liberty Bell transformed into a block party our forefathers would approve of, complete with food, music and fun for all ages. The Historic Philadelphia Block Party took place on 5th and 6th streets between Market and Chestnut streets Sunday afternoon through Sunday evening.

Local
Breaking news and the stories that matter to your neighborhood.
The Philly POPS orchestra along with Broadway and opera stars Allison Blackwell and Justin Hopkins performed at Independence Hall Sunday night as part of the Wawa Welcome America celebration.
Saturday
Preparations are underway for the Wawa Welcome America 4th of July concert on the Benjamin Franklin Parkway. Here's a behind the scenes look.

A concert from the U.S. Army Band and a spectacular fireworks show took place at Penn's Landing Saturday night. Take a look at the photos from the event.
Friday
The Philadelphia Orchestra performed with Bobby Hill at the Delaware River Waterfront Friday evening, followed by the first fireworks show of the festival.
Thursday
The South Philadelphia String Band performed outside the Mummers Museum Thursday night. Fans enjoyed the sounds while showing off their Mummer moves.
Wawa Welcome America! Hoagie Day event on June 30 is definitely the tastiest day of the celebration! More than 5 tons of Wawa hoagies were built for this year's event.
Wednesday
Fitness enthusiasts had a chance to channel their inner Rocky Balboa at the Wawa Welcome America! Go 4th & Workout Like Rocky event at the Philadelphia Museum of Art. The workout included squats, crunches, and of course, a run up those famous steps!
Check out who is performing at the Wawa Welcome America! Festival on the Ben Franklin Parkway on July 4.
Your full guide to events can be found here.