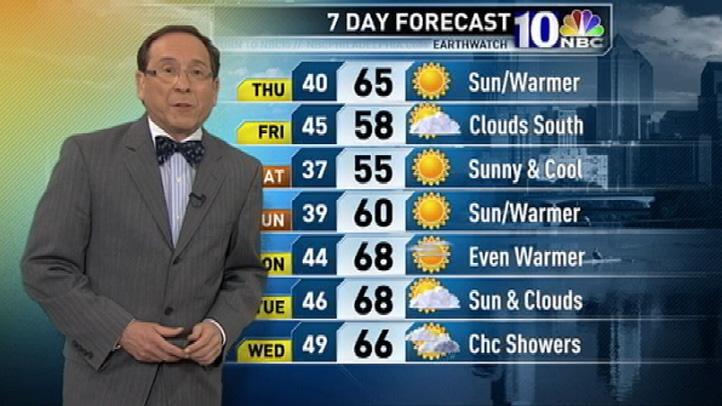 The entire NBC10 family was saddened to learn Tuesday that our chief meterologist, Glenn "Hurricane" Schwartz, had a 99-percent blockage in one of his major arteries and would be having double bypass surgery early Wednesday.
Glenn took to Twitter to share the news, and reaction poured in via social media. Below is a sampling of much of the activity. If you'd like to share your best wishes for Glenn, be sure to tweet him @HurricaneNBC10 and include the #GetWellGlenn hashtag. You can also weigh in by emailing getwellglenn@gmail.com
Local
Breaking news and the stories that matter to your neighborhood.
[
View the story "Viewer Support Rolls In for Glenn \"Hurricane\" Schwartz" on Storify
]