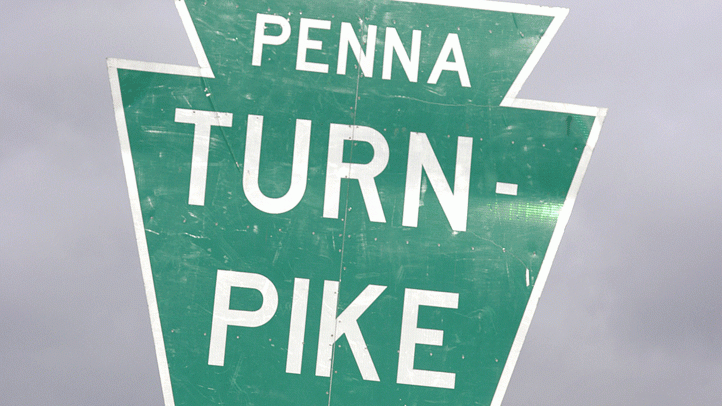 A deadly wreck on the Pennsylvania Turnpike has investigators asking why the victim was walking along the highway.
A semi-truck hit Eric Polchin, 42, of Spring City, Pa. around 10:50 p.m. last night as he walked on the eastbound side of the highway just east of the Valley Forge Interchange (Exit 326) in Montgomery County.
Polchin was pronounced dead at the scene.
Local
Breaking news and the stories that matter to your neighborhood.
John Mathews, 72, of Trout Run, Pa. was behind the wheel of the 1975 Kenworth that hit Polchin, police said.
Get the latest traffic from NBC10.com
When police arrived they found Polchin dead in the center lane and Mathews pulled over on the shoulder.
What remains unclear is how Polchin wound up on the roadway. Investigators say his gray Chrysler Sebring was left running along the right shoulder of the road with the driver's side window down and the radio still on.
The investigation into the crash remained open Tuesday morning.
Anyone who saw anything should contact the Pennsylvania State Police.
This wasn't the only deadly crash in Montgomery County over night. A man was killed after the car he was riding in tore apart along a Salford Township road.