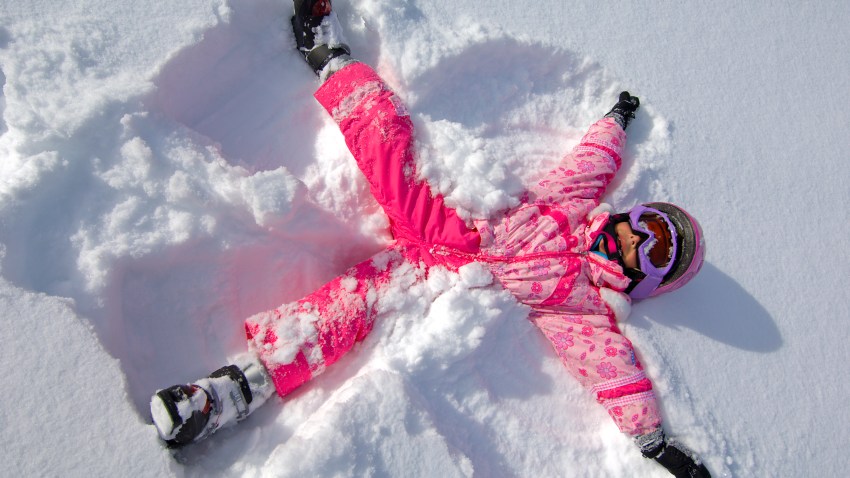 Philly has set some sort of dubious honor this winter -- the City of Brotherly Love has been slammed by more snow than places known for the white stuff like Boston, Chicago and Anchorage.
More snow than Alaska? Seriously.
As of March 9, 2010 Anchorage had 52.8 inches of snow, Cleveland 58.4 inches, Chicago 52.4 inches, Minneapolis, 40.7 inches and Boston 35.4 inches.
Local
Breaking news and the stories that matter to your neighborhood.
All those cities normally have more snow than Philly. But this winter season Philly was hit with 78.7 inches of white stuff to this point.
OK, so it happened -- but why?
The unusual weather pattern that gave us an all-time record snowy season helped keep amounts down in many other parts of the country.
Winter weather in Alaska tends to be the opposite of what we get, so it's no surprise that Anchorage had less snow. Their least snowy seasons have generally been among our snowiest.
The main factor affecting the unusual storm tracks this winter was way up in the Arctic, known as the Arctic Oscillation.
When the AO is in it's "negative" mode, high pressure builds in that area, which forces the "polar vortex" (the area of coldest temperatures) southward. This brings colder air into the southern part of the country, and forces the storm track much farther south than in typical winters. That adds up to less snow in the normally snowy areas near the Great Lakes and in the Northeast U.S. and much more snow in the mid-Atlantic and southern states.
We see this negative AO pattern from time to time during many winters, but this season it was unusually persistent.