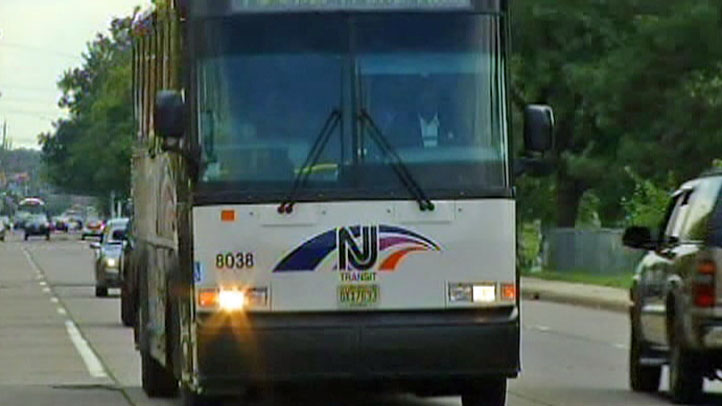 Two people are in the hospital after an accident involving a car and an NJ Transit bus.
Officials say a car was traveling on Mount Ephraim Avenue and Route 130 in Camden Sunday afternoon when it made an illegal turn, striking a Route 400 bus.
Police say the car was completely totaled. The driver was taken to Cooper Medical Center. His injuries don't appear to be serious, according to investigators.
Local
Breaking news and the stories that matter to your neighborhood.
Police say one of the 11 passengers on board the bus was also hurt. The person was taken to Cooper Medical and treated for non-life threatening injuries.
Related Stories:
Partygoers Flip Car After Police Bust Up Beer Party
Thousands Participate in Philly's Broad Street Run