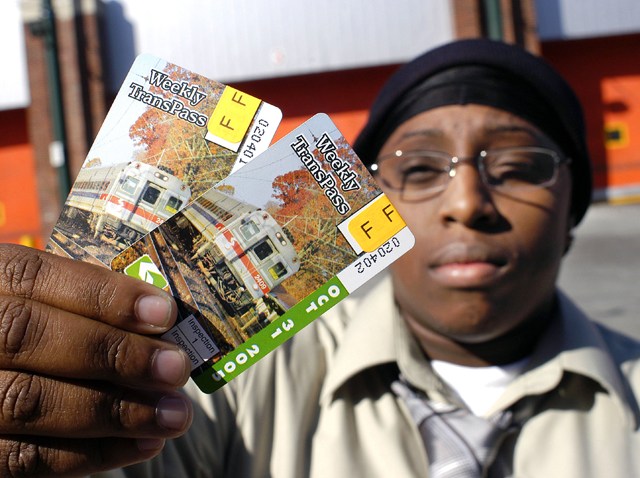 The first day of talks between SEPTA and its largest union came and went Monday night with no resolution -- not that anyone expected there to be one. The two sides talked for a mere 45 minutes inside the Holiday Inn at 4th and Arch in Center City.
SEPTA's largest union voted unanimously Sunday to authorize a walkout less than a week before the Phils play their first home game of the World Series potentially affecting thousands of commuters.
In fact, if the walkout comes at the end of the week, it could wreck plan for about 8,000 fans trying to get to and from Citizens Bank Park. The first home game is Saturday and the Eagles and Phillies both play home games on Sunday.
Local
Breaking news and the stories that matter to your neighborhood.
"This is no joke. This is no hoax," said Willie Brown, president of Transportation Workers Union Local 234.
4,700 bus drivers, subway and trolley operators will strike if negotiations with SEPTA's management fail.

"We'll negotiate for the rest of the week as long as we can, but this is our last week for working without a contract," said Brown.
Workers have been without a contract since March 15. Both union officials and management have talked on-and-off for several months but haven't been able to reach an agreement. Key issues they disagree on are wages, pension benefits and job security.
The union wants a wage increase of four percent each year and an increase in pension benefits from $75 to $100 for each year of service, according to the Philadelphia Inquirer.
Management has offered two-percent wage increase but only in the last two years of a four-year contract. They also want to increase health coverage but are offering no increase in pension benefits.

While the strike would affect subway, trolley and bus service in the city, commuter rail service would continue to operate because those workers are represented by a different union.
The strike would also shutdown the crucial Broad Street Subway line into the South Philadelphia Sports Complex. Next Sunday, the Eagles are scheduled to play the New York Giants at the Linc at 1 p.m. World Series games are scheduled Saturday, Sunday and Monday.
The last SEPTA strike in the city was in 2005. The 7-day walk out halted buses, subways and trolleys.
Discussions are expected to resume Tuesday.
Copyright AP - Associated Press