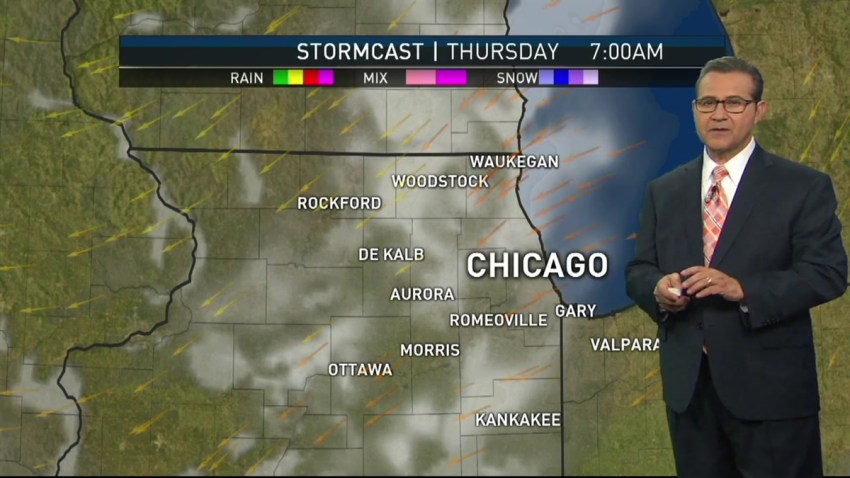 A grant of more than $1 million will bring what officials are calling a dramatic public art installation to the Benjamin Franklin Parkway, which will be celebrating its centennial next year. More than a year's worth of festivities and other events are also planned.
The Ben Franklin Parkway is turning 100 years old in November 2018. It broke ground in 1907 and construction began in 1917, but the first proposal and signed petition was received by City Council back in 1891.
The 1-mile Parkway is home to top institutions like the Philadelphia Museum of Art, The Barnes Foundation and The Franklin Institute, among others. It's also played host to major events like Pope Francis' visit to Philadelphia, among others, and will be the site of the NFL Draft and its accompanying outdoor football festival next month.
Local
Breaking news and the stories that matter to your neighborhood.
To read full article, click here.
---
For more business news, visit Philadelphia Business Journal.
Copyright bizjournal