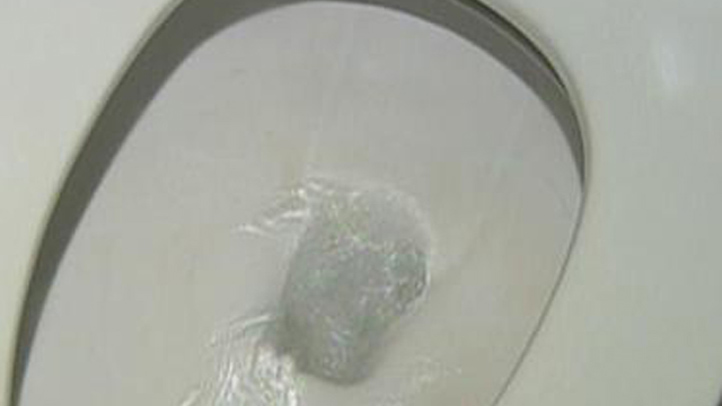 A man failed in his attempt to flush away kilos of drugs.
Dover police say a Georgia man tried to flush nearly three kilograms of PCP when he was found at a vacant property.
Police announced Tuesday that officers called to a home on Heritage Drive on Sunday found Eljer Ingram of Augusta, Ga., and four other people.
Local
Breaking news and the stories that matter to your neighborhood.
Capt. Tim Stump says Ingram, 32, tried to flush 2,984 grams of the drug mixture down a toilet, but failed.
Besides the PCP, police also say they found 1.2 grams of marijuana.
Ingram is charged with possession of a large amount of PCP, trespassing, resisting arrest and possession of drug paraphernalia. Stump says the four other people found at the property were also charged with trespassing.
Ingram is being held at Vaughn Correctional Center on more than $50,000 secured bond.
PCP (phencyclidine) is a "dissociative" sedative drug that puts users in a trance-like, "out of body" state, according to DrugFree.org.
Copyright AP - Associated Press