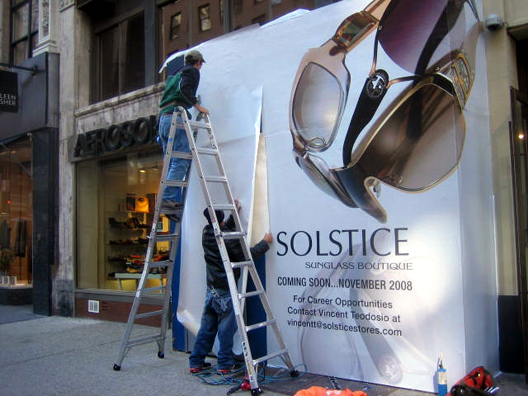 Curious to see how farmers did things in the old days? Now you can!
On Tuesday, a team of Oxen from the Howell Living History Farm will plow the largest of Trenton's community gardens on Chestnut Ave. and you can watch between 9:30 a.m. and 1:30 p.m.
The event will demonstrate plowing techniques in the U.S. at the turn of the 20th Century and will also have hands-on events for students like directing horses, corn shelling and lessons on soil composting and more.
Local
Breaking news and the stories that matter to your neighborhood.
"There's no better way to start off the year than by sharing this tradition with Howell Farm and our community. said Jim Simon of the Isles Garden Support Network.
The Isles Garden Support Network provides a range of training and support to people who grow their own fresh fruits and vegetables in sixty community and school gardens.
This event is free and open to the public. In case of rain, it will be held on Thursday, April 2.