While lawmakers in Congress continue fuming over uniforms for the U.S. Olympic team being made in China, a Philadelphia company is looking forward to seeing its locally-made apparel being worn by U.S. rowers.
Text OLYMPICS to 639710 to sign up for NBC10's Olympic Alerts
Boathouse Sports is outfitting the U.S. Olympic men's and women's rowing teams for the Summer Games in London beginning later this month.
"We produce everything in North Philly," founder John Strotbeck III tells NBC10. "And we have for 20-plus years."
The company was founded in 1974 by Strotbeck, a rower in the 1984 and 1988 Olympic Games.
Boathouse Sports employs 250 people at its Philadelphia factory, making custom sports gear for high school, college, club and pro teams. The company won the Olympic rowning team's contract from Nike two years ago.
Local
Breaking news and the stories that matter to your neighborhood.
Strotbeck says the controversy over uniforms made in other countries is nothing new, but this time around, people do seem to be more upset.
"It happens every four years. I think what makes it different this year is, number one, our economy is in bad shape and number two, we're realizing we need some type of manufacturing in this country."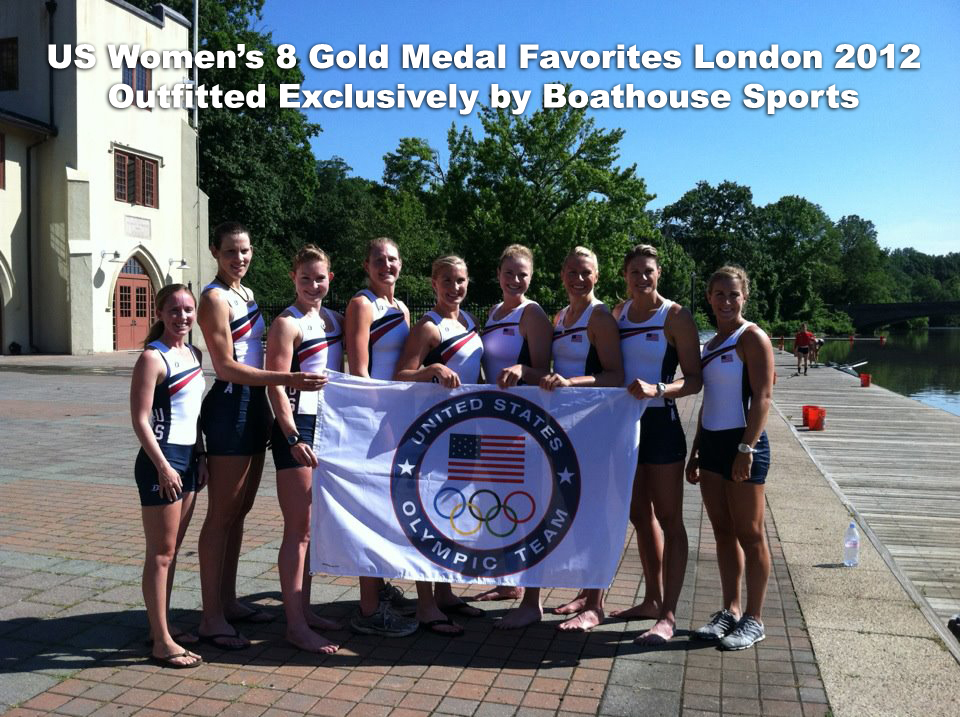 Boathouse Sports was named for Philadelphia's iconic Boathouse row.

Copyright AP - Associated Press