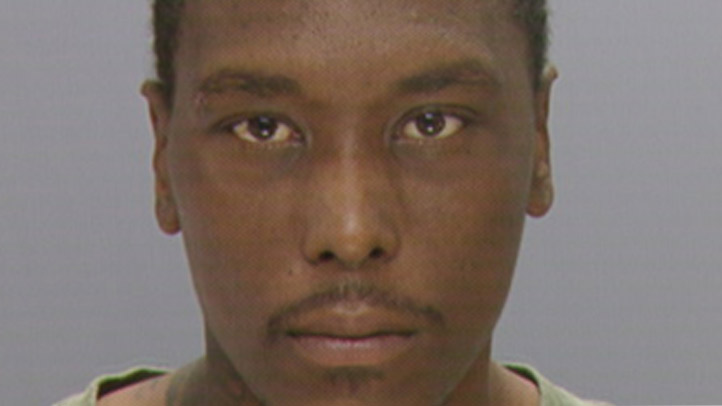 A man was arrested after police say he raped a woman, threatened her with a knife and then barricaded himself inside his home.

A 25-year-old woman told police she was walking on the 5800 block of Cedar Avenue early Saturday morning. As she was walking, the woman says she noticed a man, identified by police as 30-year-old David Brewington Jr., standing outside his home.
Local
Breaking news and the stories that matter to your neighborhood.
The woman says her phone was not working so she stopped and asked Brewington if she could use his. As she reached for his phone, Brewington allegedly grabbed her and pulled her into his home. The woman says he then took her upstairs to a bedroom on the second floor and raped her. Police say Brewington then went into her pocketbook and stole $160.
The woman says she then told Brewington she was going to call police. Investigators say Brewington then went downstairs. As she left the home, the woman says Brewington emerged from the kitchen with a knife in his hand.
The woman ran outside the house and flagged down a passing motorist, according to investigators. As the motorist helped her, police say Brewington exited his house still armed with the knife and screamed, "I'll kill you!" Police say he then returned to his home and shut the door.
Police were notified and responded to Brewington's home shortly after 6 a.m. When they tried to speak with him, police say Brewington ran upstairs and refused to respond. Officials then declared a barricade situation and a SWAT team was notified. The officers then managed to apprehend Brewington without incident.
Brewington was arrested and charged with rape, aggravated assault, terroristic threats and other related offenses.