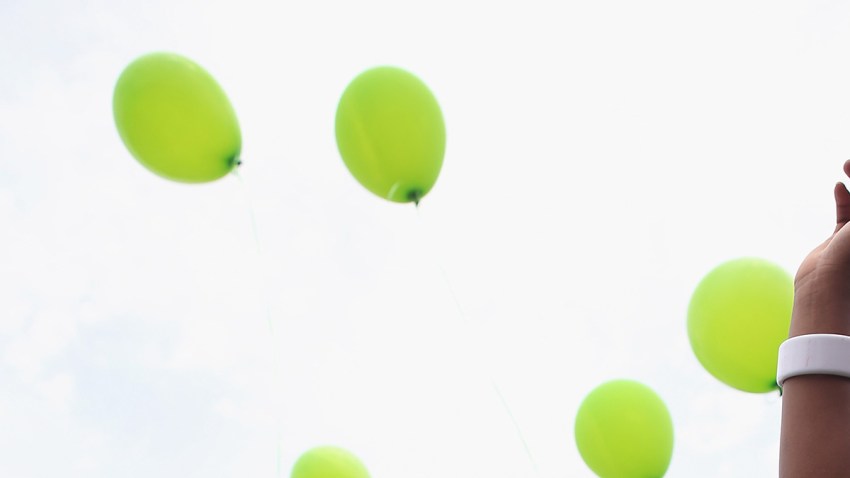 Atlantic City has joined several other Jersey Shore towns in criminalizing the outdoor release of helium balloons as a way to better protect the environment.
The Philadelphia Inquirer reports Atlantic City councilors authorized the ban, along with its penalty of a $500 fine, in a unanimous 9-0 vote cast on Wednesday night.
Final passage of the measure prohibits the release of helium balloons along the entire barrier island that is home to Atlantic City as well as Ventnor, Margate and Longport — the other municipalities that have enacted similar bans.
Local
Breaking news and the stories that matter to your neighborhood.
Environmentalists say the release ban will help reduce trash and better protect marine life.
City council was warned their vote may lead to a visit from the Balloon Council, a lobbying group dedicated to the safe release of balloons. [[211053881, C]]
Copyright AP - Associated Press