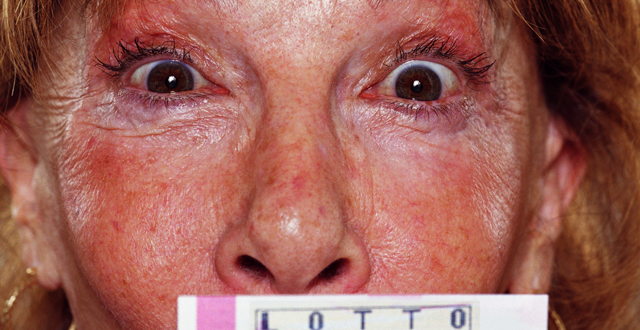 It's the 174-million dollar question: who bought the two winning Powerball tickets in Pa. And Delaware six weeks ago?
They're each worth 46.6 million dollars.
One was sold at the Plymouth Meeting Mall in Montgomery County, Pa.
Local
Breaking news and the stories that matter to your neighborhood.
The other was sold at Ben Bow's Package Store in Dover, Delaware.
Who sits on that kind of cash for six weeks?!
People who are cautious and really like to think things through? Maybe they're taking their sweet time, getting everything in order and re-writing their wills before the rest of the world knows they're instant multi-millionaires.
Maybe they're living a Groundhog Day life, waking up every morning and realizing all over again that they really did send that shirt off to the cleaners with the ticket tucked in their pocket.
Or it could be a case of pure ignorance. Maybe they (or you!) were out of the country, in a coma, or dealing with such a huge distraction at the time, you bought that ticket and never gave it second thought.
Most winners come forward within two weeks, according to the Philadelphia Inquirer.
If you bought a ticket that day at either location, take a second and hey, it wouldn't hurt to go through all your pockets and every other place you tuck important things away.
The tickets will be dated February 28, 2009. Here are the winning numbers again: 3, 16, 20, 42 and 58, with a Powerball of 7.