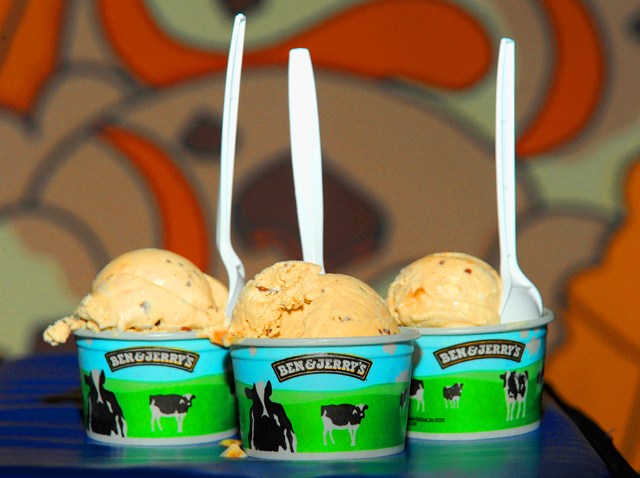 In the summer, the only thing better than ice cream is ice cream for a good cause.
This weekend, the Joshua Kahan Fund is hosting the Super Scooper All-You-Can-Eat Ice Cream Pavilion at Penn's Landing.
The Joshua Kahan Fund collects money for scientific cancer research in the hopes of one day curing Pediatric Leukemia.
Saturday through Monday, visitors can eat as much ice cream as they want at the pavilion.
Turkey Hill, Breyer's, and Ben & Jerry's are just some of the companies who have previously participated in the fundraiser.
After giving a $5 donation, visitors at the pavilion will receive all-you-can-eat samples from the vendors.
The pavilion is open July 3 from noon to 5 p.m. and later from 6 p.m. to 9 p.m. On July 4 and July 5, you can attend the fundraiser from noon to 5 p.m.
All net proceeds will be allocated to the Joshua Kahan Fund and to the Oncology Division of the Children's Hospital of Philadelphia.
The All-You-Can-Eat Ice Cream Pavilion will be located next to the Great Plaza at Penn's Landing on Columbus Blvd. at Walnut St.