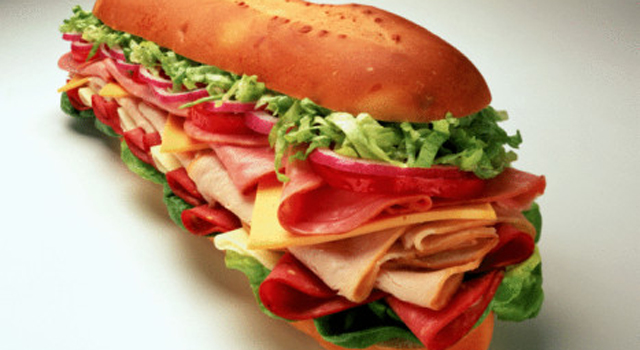 Like summer, hoagie lovers hate to see Wawa's Hoagiefest end. But the market is delaying the inevitable a little while longer this year.

Wawa extended its second-annual homage to Philly's official sandwich for an additional two weeks.

From July 27 through August 9, you will be able to pick up any of the four special Shortis – turkey, meatball, cheesesteak and Italian – for just $3.

So get 'em cheap while you can hoagie heads!