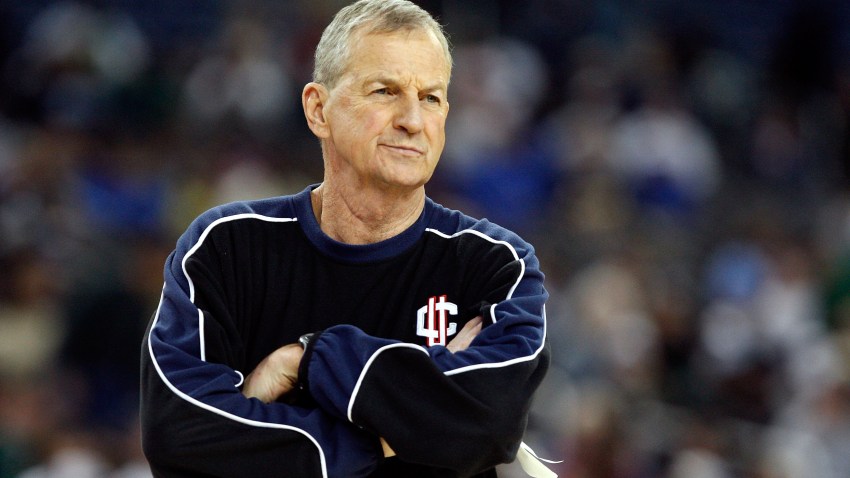 Celebrate technology and innovation at Philly Tech Week which will unite some of the greatest speakers and tech innovators in the City of Brotherly Love.
The event, organized by Technically Philly and presented by Comcast, will host panels and conferences along with gaming themed-events and cocktail parties for social-networking.
The festivities will even be categorized by whether the activities are creative, civic, business or media-centric.
Entering its fifth year, this year's tech week kicks off Friday, April 17 through Saturday, April 25, holding more than 100 events over the course of the festival.
On opening night enjoy an arcade at Dilworth Park, a conference about digital media and a wine and dine outing at the Comcast Center, complete with cocktails and video games.
With more than 25,000 attendees during last year's event, organizers are expecting even more to come out this year!
A line-up of all events happening during Philly Tech Week can be found here.
(Comcast is the parent company of NBC10)