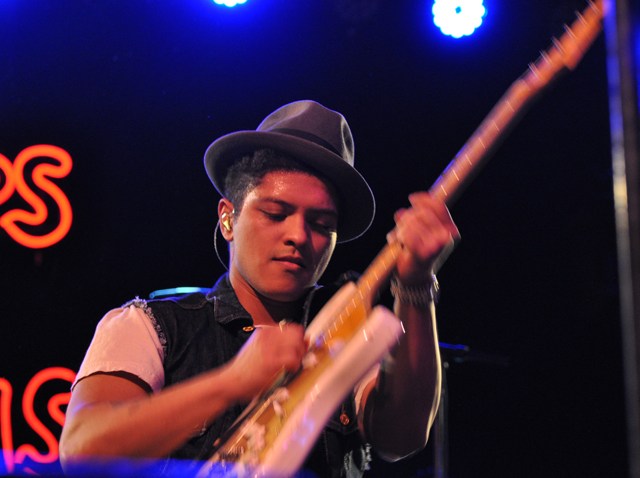 Get ready to sport your shamrocks for St. Patrick's Day because Philadelphia is in the mood to celebrate!
Check out our guide to a week full of St. Paddy's Day fun!
Through Tuesday, March 17 all three Philadelphia-based Shake Shacks are serving up their special edition of Irish-themed potatoes, When Irish Fries are Smiling. The St. Patrick's Day-inspired fries are topped with horseradish cream, scallions and applewood smoked bacon.
To satisfy your sweet tooth, celebrate the day with the Mast Brothers chocolate mint frozen custard dessert special.
On Tuesday, kick off St. Paddys Day at Fado's 14th annual celebration. Festivities start at 8 a.m. with pints and pancakes and continue the entire day.
Following breakfast, a $5 cover for drinks begins at 3 p.m. along with live music.
Check out a traditional Irish dance performance as troupes travel the region in honor of Saint Patrick. The McHugh dancers are performing in the parade, restaurants and community centers among other venues. Their last performance concludes at Duffers Restaurant in Glen Mills at 7 p.m.
A complete list of performance times and venues can be found here.
South Street's famous Bridget Foy's is celebrating Ireland's most admired patron saint starting the weekend before St. Paddy's Day.
Following a free concert Sunday at 3 p.m., the fun continues with traditional Irish food and drinks, including whiskey fights. Be sure to check out the popular Guinness Beef Stew paired with locally and internationally-brewed draft beers.
Join the Irish Memorial Board of Directors on Tuesday at 11 a.m. as they honor America's rich Irish ancestry. The day begins with a mass service in the afternoon followed by Irish music and dancing.
The memorial is located on Front and Chestnut Street in Philadelphia.
Pace yourself for a night of fun as you get your drink on at some of the best bars in Philly. Starting at 5 p.m. Tuesday, the crawl gives guests the chance to bar hop throughout the city. The event begins at Infusion Lounge on 16 South 2nd St. and concludes at midnight.
Enjoy live music and drink specials at the oldest Irish pub in Philly. Stop by for menu specials that include Irish potato martinis and authentic Irish stout. The bar opens an hour early on St. Patrick's Day at 10 a.m.
Join the Philadelphia Union on Friday, March 20 as they challenge Dallas FC in a soccer match. In celebration of St. Patrick's Day, an Irish-themed package is available for purchase celebrating the patron saint of Ireland. The package includes four, limited edition Irish heritage t-shirts. The game kicks off at 7 p.m.