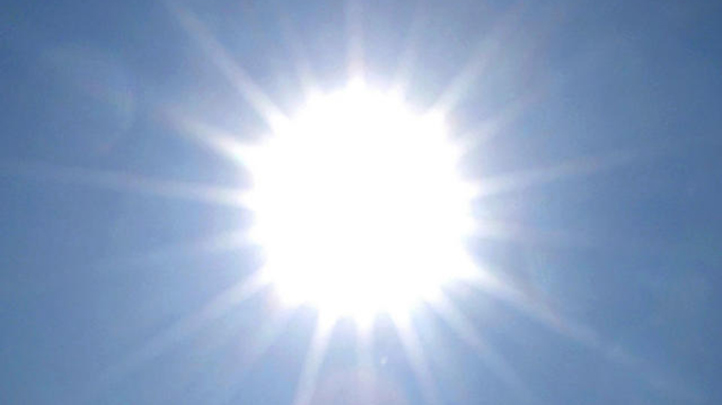 We broke a new weather record in Philadelphia -- surviving not just the hottest July ever in our area, but the hottest month in recorded history.
We broke a record from 1994 where the average temperature each day in July was 82.1 degrees.
This year, the average temperature in July was 82.4 degrees.