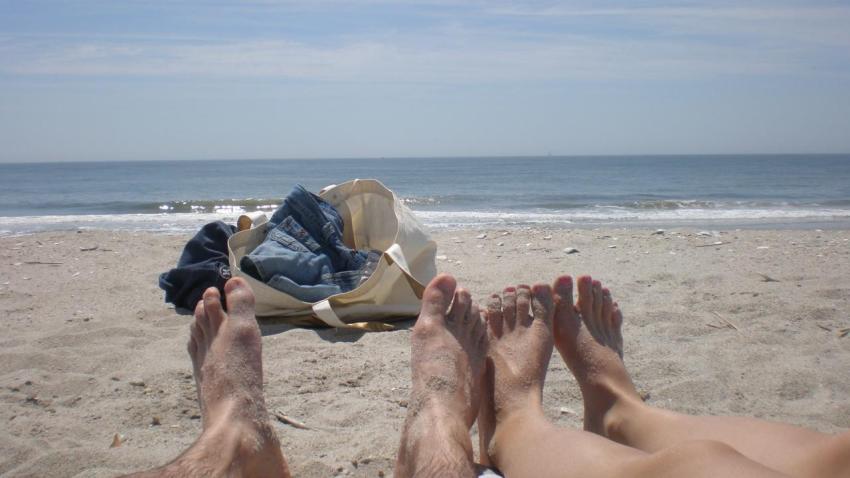 Many spots, especially north and the west of Philadelphia, are dealing with patchy dense fog this morning. But once this fog lifts, it's going to be sunny.
High pressure, anchored off the East Coast, will influence the weather Saturday. And, over the next several days, this means bright skies and very warm temperatures.
Meanwhile, the first named storm of the 2009 Atlantic Hurricane Season has formed - - Tropical Storm Ana. She is expected to impact the Leeward Islands by the end of the weekend.

SATURDAY
Patchy A.M. Fog, some Dense
Mostly Sunny
Warm
Winds: SE 5-10 mph
Highs: 86-89