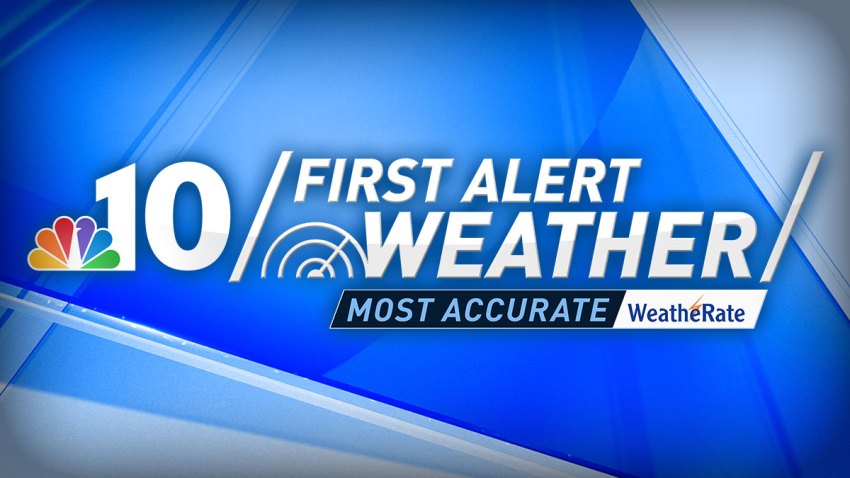 This nice stretch of weather will continue right into Tuesday with a good deal of sunshine with highs in the lower 40s.
Our next big weather change will arrive Wednesday. An arctic blast will bring a chance of scattered snow showers in the morning and keep us cold all day. Highs will only climb into the middle 30s with wind chills in the 20s.
A very cold morning Thursday, lows will drop into the teens and low 20s.
Both Thursday and Friday afternoons will be partly sunny with highs in the lower 40s.
Another shot of cold weather arrives this weekend with highs in the 30s.
Tuesday: Mostly sunny, breezy, and chilly. High 43
Wednesday: Cold with variable clouds, gusty winds. Feels like 20-25. High 36
Thursday: Mostly cloudy. Slight chance of a flurry or snow shower. High 42
Friday: Partly sunny and breezy. High 44
Saturday: Mostly sunny. High 35
Sunday: Mostly sunny. High 36