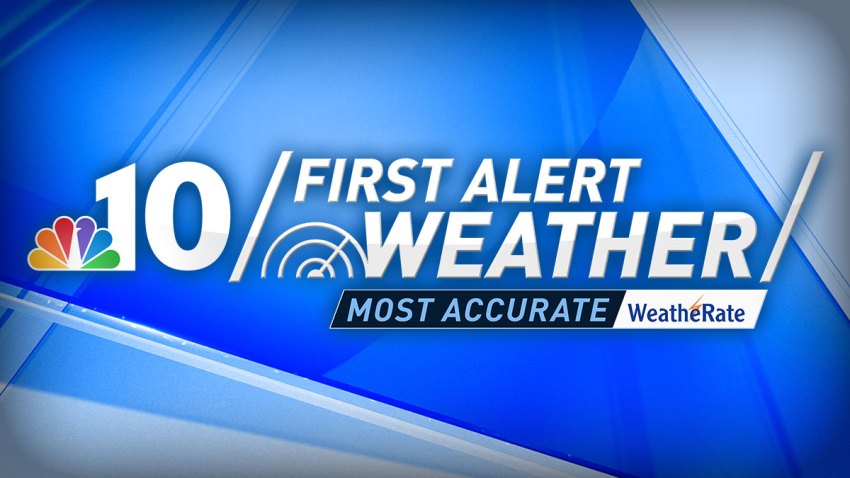 Following stormy and humid days, Sunday comes as a relief to the region.
It will still be hot, with temperatures rising to the low 90s. Humidity will be relatively mild, though. Skies remain sunny throughout the afternoon.
Sunday night into Monday morning, a front approaches the area, bringing scattered showers. The front is likely to stall over portions of South Jersey and Delaware, bringing a chance for afternoon thunderstorms. A few of the storms could turn strong to severe, but coverage will not be widespread.
Monday and Tuesday temperatures will be slightly cooler, with highs in the mid to upper 80s. By Wednesday, the region returns to the 90s.
In fact, a heat wave is taking shape for later next week, as high temperatures are expected to remain in the 90s through next weekend.
Sun: Mostly sunny, hot, less humid. High 91
Mon: Partly sunny. Chance of afternoon thunderstorms. High 87
Tue: Partly sunny. High 88
Wed: Sunny and hot. High 90
Thur: Partly Cloudy and hot. High 90