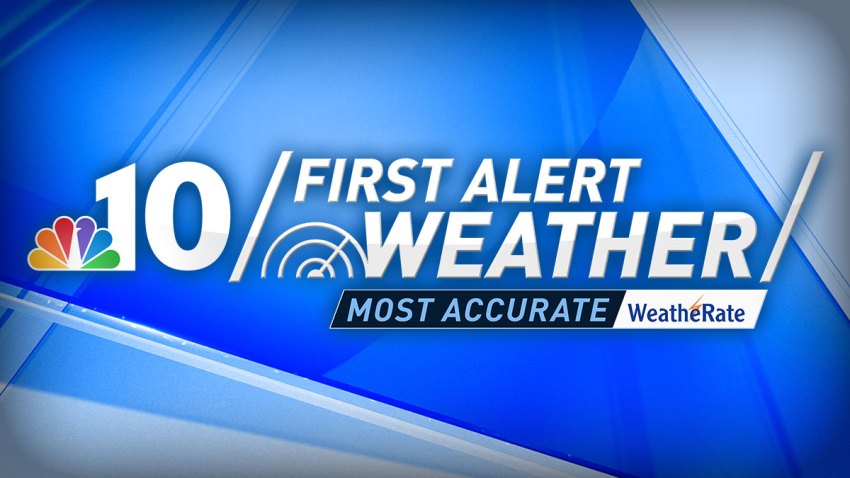 Overnight clouds will build back over the Delaware Valley.
A few morning showers will pass through Tuesday. After the rain ends, it's an overcast and chilly day with highs in the upper 40s. Feels like temperatures will be in the low 40s most of the day.
Wednesday clouds will continue to hang around the region. Temperatures will slowly climb into the 50s.
A nice stretch of weather returns Thursday through the weekend. Sunshine will be plenty and temperature waiver between the upper 50s and low 60s.
TUE: Morning showers then overcast & chilly. High 49
WED: Mostly cloudy. High 52
THU: Mostly sunny and breezy. High 57
FRI: Mostly sunny. High 57
SAT: Sun and Clouds. High: 55