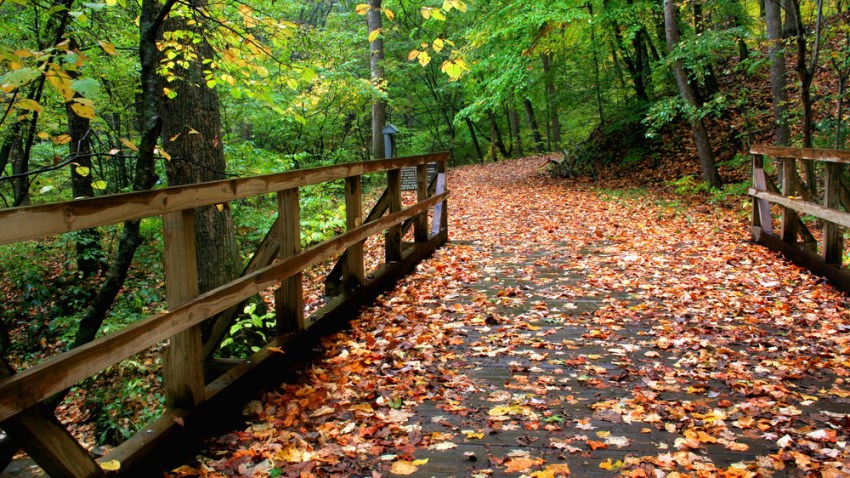 It's the time of year when people like to go out and check out the beautiful fall colors. But how do you know when the time is right is to see the brightest leaves?
For many people, the answer is the Internet. There is a small army of foresters, park rangers,volunteers and others who collect information about when the colors are brightest -- and their observations are posted on the Internet as part of a foliage forecast.
It's more than just a pastime for those involved.
Fall foliage is a multimillion-dollar business for tour operators, inns, restaurants and attractions that cash in on the rush of camera-toting visitors. In Vermont, for example, visitors spend $374 million a year in the September-to-November season.
To find out more about Pennsylvania fall foliage click here.
Copyright AP - Associated Press