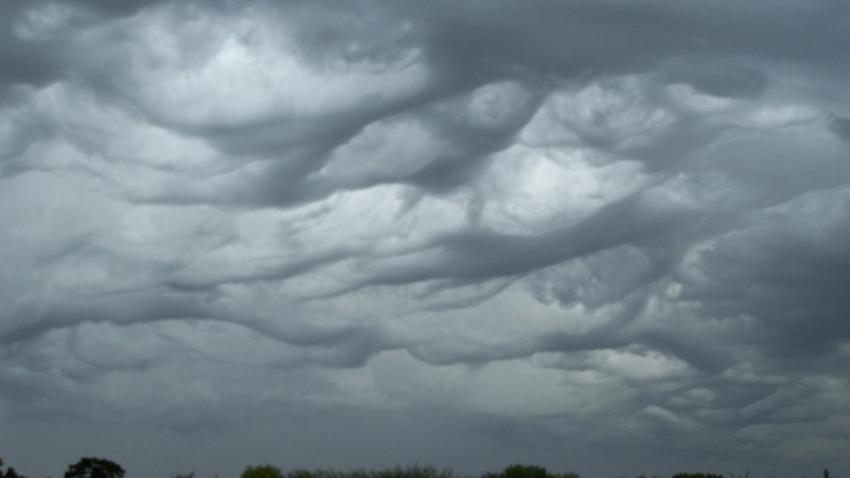 Most of the area is under a Flash Flood Watch through late Saturday as thunderstorms and showers move through the area.
The front sparking these storms is having a tough time moving through because of Hurricane Bill, which is blocking it from advancing east.
As Bill takes a turn to the Northeast towards Nova Scotia tomorrow, the front will finally be free to go. Until then, expect several rounds of rain. Slow moving thunderstorms are also likely.
Meanwhile, it's not much better at the beaches. Hurricane Bill will pass well east of the coast, but still will produce rough surf, high waves and dangerous rip currents.
SATURDAY
Mostly Cloudy
Humid
Showers/Thunderstorms
Locally Heavy Downpours
Winds: SE 5-10 mph
Highs: 84-87