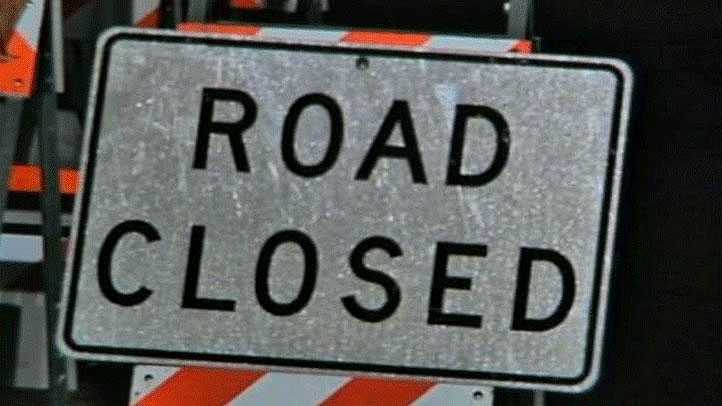 A major roadway was closed this morning, less than a day after a winter storm blasted the area.

Route 422 in Pottstown between rt. 724 and Armand Hammer Blvd. was closed for a short time in both directions due to icy conditions.

Cars were stuck on the roadway.

Similar conditions are expected in parts of the area for tomorrow morning's commute. Mother Nature is expected to drop more snow, rain and ice overnight and through some of the morning.