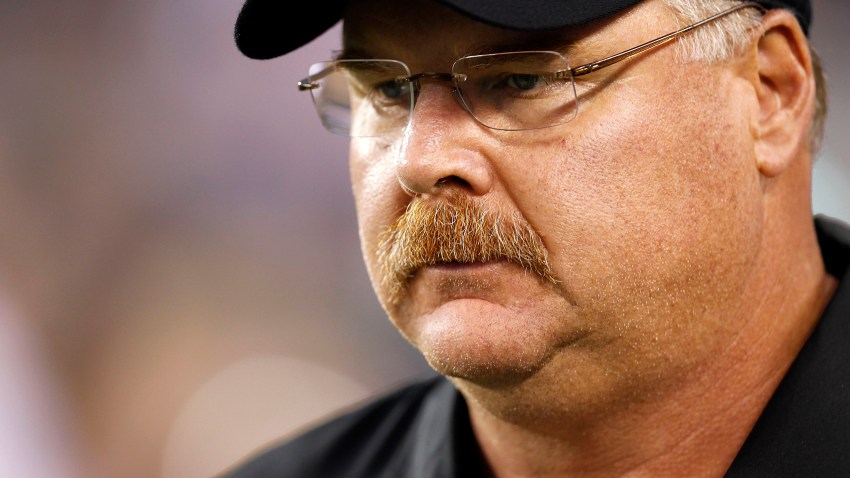 While the Eagles prepare for their game against Green Bay this Sunday, we harken back to three years ago, when the team also faced the Packers in the first week of the season. The Eagles lost that game largely because the coaches chose not to carry an experienced punt returner on the roster. Fill-ins Greg Lewis and J.R. Reed each lost fumbles.
If 2007's personnel blunder was not keeping veteran returner, 2008's was not filling the fullback position. Rotating between overwhelmed running back Tony Hunt, undersized defensive tackle Dan Klecko, and mediocre fullback Kyle Eckel was uninspiring at best, and criminal at worst. Who's surpised that Brian Westbrook began his decline so quickly that year?
Last year the mistake was less an arrogant oversight than a failure of any player to step up. When Brian Dawkins was allowed to walk in free agency, the Eagles expected either Quintin Demps or Sean Jones to fill the void. Eventually they had to revert to rookie cornerback Macho Harris at the last minute. Still, the position was hard to watch, especially as the linebacker corps in front of them imploded.
If each season seems to bring its own unique personnel mistake, what about 2010? Can we forcast the next blunder?
Perhaps this time it's only keeping three safeties. The Eagles cut experienced backups Harris and Demps, and declined to pursue any other safety on the open market. That leaves just the elder statesman Quintin Mikell starting at strong safety, rookie Nate Allen starting at free safety, and another first year player Kurt Coleman backing up both spots.
What if Mikell gets hurt? Playing two rookies at safety isn't very "safe" at all. Or what if if Allen, talented though he may be, struggles in his transition to the NFL? Are you going to replace him with another rookie?
Hopefully the Eagles will never have to answer these questions. But it would have been nice if the coaches looked more prepared to deal with the possibilities.