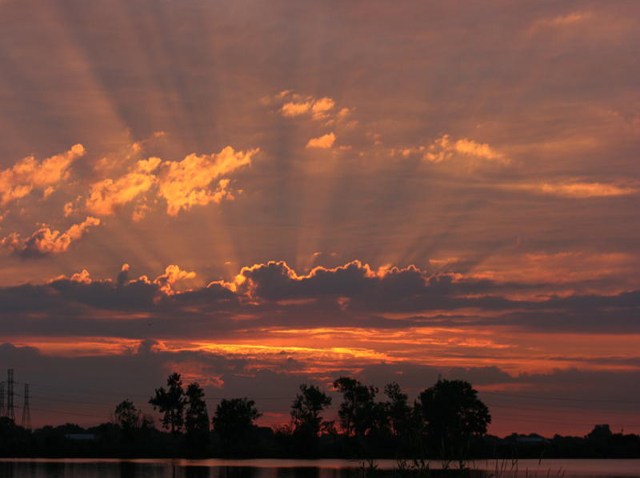 Following Thursday night's crushing loss against the Milwaukee Brewers, I was poised for an ordinary Friday afternoon, far away from any thought about the Phillies and this lost season. That is, until Corey Seidman of CSN Philly tweeted the following:
Chase Utley's missed 2 games since returning on June 27 and has made 28 straight starts. Two years in a row he's come back like this.


And he's right. Since Chase Utley returned on June 27, he's played in 40 of the team's games coming into Friday evening. But since July 15th, when he sat out against the Colorado Rockies, he's not missed a start. There have been three off days in that span, but if the Phillies had a game, then Chase was in the lineup.

To be honest, I never realized how many games Chase had played by this point. Mostly because, given how well he has played (relatively speaking), it's easy to forget that he is damaged goods and in need of frequent rest.

But in light of that information, I have to take Charlie and Ruben to task for playing Utley as often as they have. Given what we know about his performance last season, and how he was a ghost in September and October, why would you then follow that same path when there is zero benefit to him or the team? Even if Chase hits .300/.400/.500 the rest of the way, it doesn't do them any good for this season because they are more or less out of the race, and it doesn't do Utley any good to start every game.

And really, the Phillies should now be focusing on next season, thanks to a double digit gap standing between them and the postseason. Sure, it's possible for them to get back to the playoffs, but at this point, they really need to make sure that they are taking the steps to ensure that they are healthy for next season.

It caught a lot of people (front office, included) by surprise when it turned out that Chase Utley was not going to be ready for the start of the season, and if they want to avoid that next year, then it behooves them to rest Chase so that he doesn't need to spend the better part of next spring getting healthy. His knees don't figure to get any better, so why not make sure he gets plenty of rest now? That doesn't mean he needs to sit out every other game, but go ahead and just give him a game off every week and a half.

And that goes for everyone on the team, too. Roy Halladay? Let him take it easy. He's got a lot of mileage on his arm, and his injury this season shows just how vulnerable a mid-30s pitcher can get. The same can be said for Cliff Lee. And Cole Hamels? He's your newest multi-million dollar investment, so don't let him pitch too many 100+ pitch count games from here on out. Ryan Howard? They've been pretty good about giving him rest, so keep that up. Chooch? He won't see too much more action this season, and that's a good thing. Jimmy Rollins? He's still one of the best shortstops in the game, so don't ride him too hard down the stretch. And so on and so on.

Even though you don't want to see the Phillies raise the white flag, you have to concede that, at a certain point, they need to be more concerned with the future than with the present.