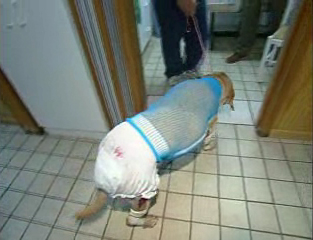 Equipped with new suits and hungry for more gold, the Women's Eight rowing team races into Rio as a likely favorite.
The team has New Jersey flair as its members lived in Princeton, New Jersey and trained on Mercer Lake ahead of the Games.
This is the first Women's Eight Olympic ride for most of the women but not for Eleanor Logan, originally from Maine, who rowed her way to gold in 2008 and 2012. Rower Meghan Musnicki, originally from New York, is also back after winning gold in 2012.
Musnicki and Logan are racing their way to Rio hoping to bring home gold for the third-straight games. And their new uniforms just might help them.
Their new suits were designed by Mark Sunderland, a Philadelphia University textile engineer. The suits are antimicrobial, intended to help protect the rowers from the polluted water in Rio, according to Philadelphia University. [[388950791, C]]
Coxswain Katelin Snyder will direct the rowers of Logan, Musnicki, Amanda Elmore, Tessa Gobbo, Emily Reagan, Moorestown, New Jersey's Lauren Schmetterling, Amanda Polk and Kerry Simmonds.
The golden team has a famous fan in Justin Timberlake. He tweeted out good luck wishes to the team after seeing a video of the athletes training to his music. [[389191232, C]]
The team begins competing on Monday, Aug. 8 and 7:30 a.m. If they bring home gold, they will match Romania as the only nation to win Women's Eight gold in three-straight Olympics.