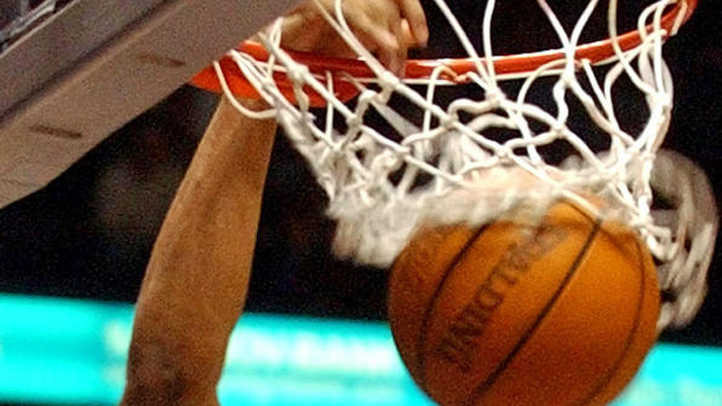 Think you know your college basketball? Now you can prove it.
It's that time of year again when bracket madness takes over the country.
Who will dance to the Sweet 16? How about to the Final 4? Who wins it all?
Some of your favorite NBC10 personalities have filled out their brackets. Now you can see how you stack up against all of us.
Click here to join our NBC10 Bracket Challenge. Fill out your bracket and feel free to share on Twitter or Facebook how you're doing compared to us (and then of course we'll keep you posted as well with on air updates as the tournament progresses).
So think you've got what it takes to beat NBC10? Give it a shot.