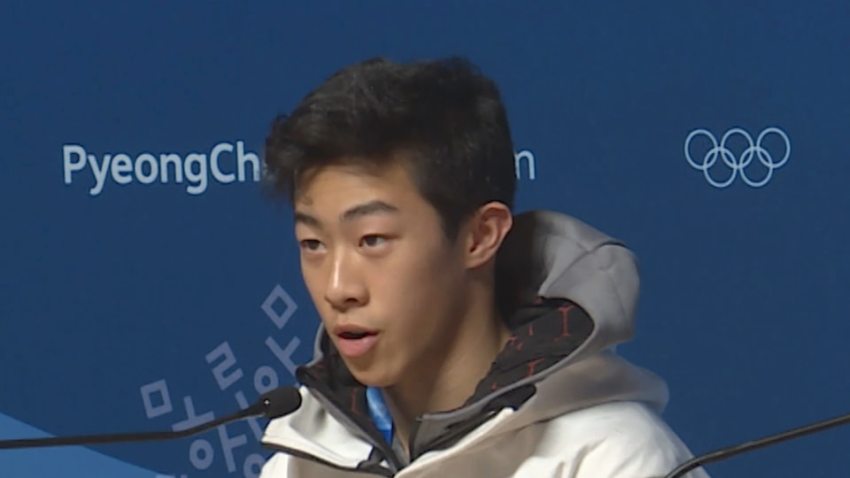 Markelle Fultz is one of many players named in a Yahoo! report exposing high-profile athletes who accepted loans or bribes from former NBA agent Andy Miller, associate Christian Dawkins and Miller's agency, ASM Sports.
Fultz received a loan of $10,000 at some point before attending the University of Washington, according to the report, which utilized documents and bank records found during the discovery process of the federal investigation into Miller.
Other named players include Dennis Smith Jr., Isaiah Whitehead, Tim Quarterman (a teammate of Ben Simmons' at LSU), Bam Adebayo, Kyle Kuzma, Fred VanVleet and P.J. Dozier.
The records also show that Dawkins, 24, sought reimbursement after having dinner with prominent figures such as Fultz, Michigan State head coach Tom Izzo and unnamed "Villanova coaches." The dinners themselves are one thing, the payment is another.
For more details, here is the Yahoo! report, which points out that the findings are so widespread and involve so many universities that punishment will be difficult for the NCAA.
Copyright CSNPhily