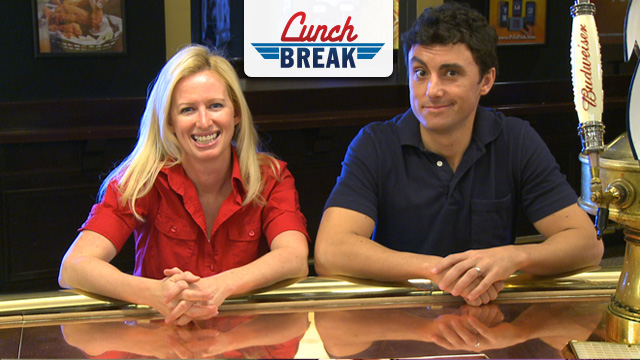 There is plenty to talk about Tuesday in Philly sports from the Sixers continuing struggles to a Phillies win in the Bay City and some Sidney Crosby-themed tweets.
Can the Sixers turn it around? Will the Phillies make it three-straight and are there any broadcast-friendly Crosby-inspired tweets?
Take a CSNPhilly.com Lunch Break with Rhea Hughes and John Gonzalez for the answers.