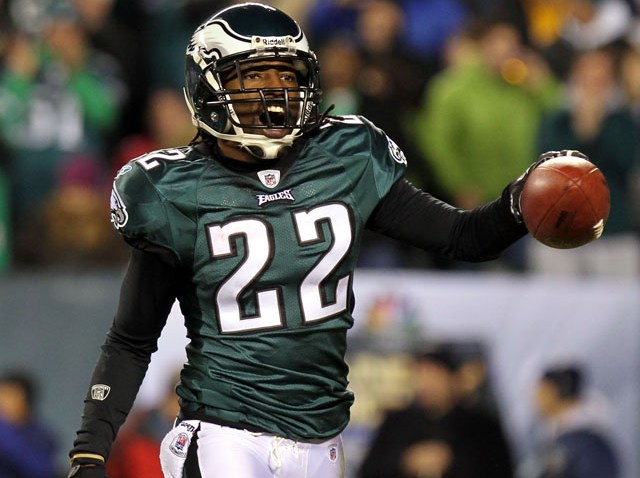 It is not looking good for Asante Samuel.
He did not practice for a second straight day on Friday. He practiced a little bit Wednesday, but has felt sore since then.
"I don't know, I wouldn't call it a setback, but you know, some things were uncomfortable, but we'll see how it goes," the ball-hawk said after he skipper practice Friday.
He is questionable for Sunday night's game. If he can't play then Joselio Hanson would get another start.
The Eagles really need Asante. They have struggled the last two games without him. They have given up seven touchdowns in that span.
Dallas is averaging 33 points since Jason Garrett took over.
The Eagles defense is vastly different without Asante in the lineup.
Asante isn't alone -- Winston Justice is also listed as questionable for the Boys game. If Justice isn't served, King Dunlap will get the start at right tackle.