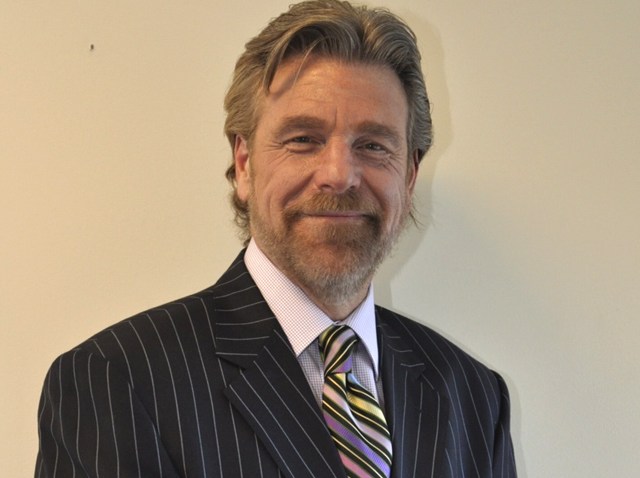 Sports Final and Birds Nest contributor Howard Eskin announced Monday that he is leaving his afternoon drive slot on 610-WIP after 25 years.
Eskin choked back tears towards the end of his announcement during his 3 to 7 p.m. radio show Monday. Audio is posted on Crossing Broad.
"The King," as he is sometimes called, will remain with WIP as a part-time contributor -- especially for Eagles coverage -- but he is giving up the time slot where he made a name for himself.
"This new contract provides me with the ideal schedule for the future with the ability to remain part of the WIP team for years to come," he said in a release. "...I'm looking forward to this new chapter and challenge of my career."
He says that the ending of his show could actually open up more opportunities in the future.
"People may actually get more of me," he told NBCPhiladelphia.com.
Eskin also plans to continue his work on Sports Final including bringing exclusive Eagles information, he said.
"Captain Philadelphia (our own John Clark) needs to be kept under control," Eskin said.
Eskin's 25th anniversary show is scheduled for Aug. 29 and he will step away from the mic in early September.
Knowing Eskin, he won't be silent for long. And he says he already has some national opportunities in the pipeline.
He occasionally fills in on the Dan Patrick Show so the national spotlight is nothing new for Eskin.