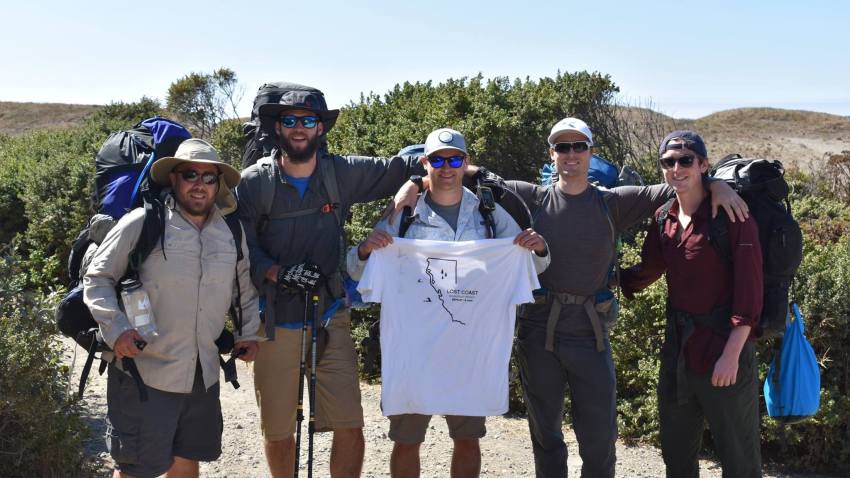 Sunday can now be billed as the Mark Sanchez Revenge game.
According to ESPN's Adam Caplan, the Cowboys are planning to give the former Eagles quarterback and current Cowboys' third-stringer the majority of their snaps on Sunday at the Linc.
Philadelphia Eagles
Complete coverage of the Philadelphia Eagles and their NFL rivals from NBC Sports Philadelphia.
At 13-2, and with the top seed in the NFC already locked up, the Cowboys don't have too much to play for on Sunday. And owner/GM Jerry Jones already came out and said he didn't want to play backup Tony Romo because of the risk of injury.
So it looks like rookie phenom Dak Prescott might start but will be replaced early by Sanchez, who joined the Cowboys this season.
Earlier this week, Eagles defensive coordinator Jim Schwartz said his unit would be spread a little thin because they had to prepare for the possibility of facing all three of the Cowboys' quarterbacks. Most of that extra work, he said, would come in the film room because of the lack of time on the practice field.
Many of Sanchez's teammates from his time in Philly are still on the team, so maybe that familiarity will help the Eagles on Sunday in the season finale.
Sanchez, 30, was traded by the Eagles in March after two seasons in Philadelphia. Had he not been traded, the Eagles would have cut him. Instead, the Eagles dealt him to the Broncos for a conditional pick, but they won't actually get anything back because he didn't make the team.
After being cut by the Broncos, Sanchez signed with the Cowboys and has appeared in just one game and thrown just one pass this season.
Copyright CSNPhily