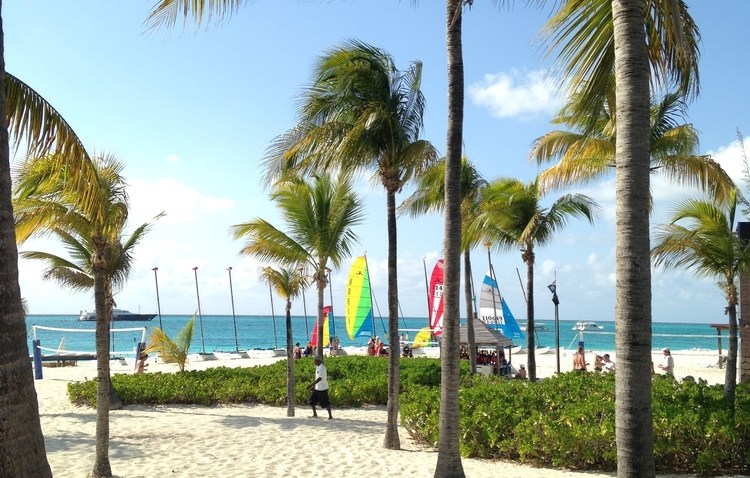 Sports video content kings Whistle Sports are known for their trick shots, debate topics and highlights, but they're also one with the fans with their "Every Fan You Know" segments, where they take a group of fans and ask "Does this sound familiar?"
Philly sports fans got the "Every Fan You Know" treatment and if you ever check the comments section on CSNPhilly's Facebook page, you know they got it pretty spot on.
How many of these things have you said?
Philadelphia Eagles
Complete coverage of the Philadelphia Eagles and their NFL rivals from NBC Sports Philadelphia.
Copyright CSNPhily