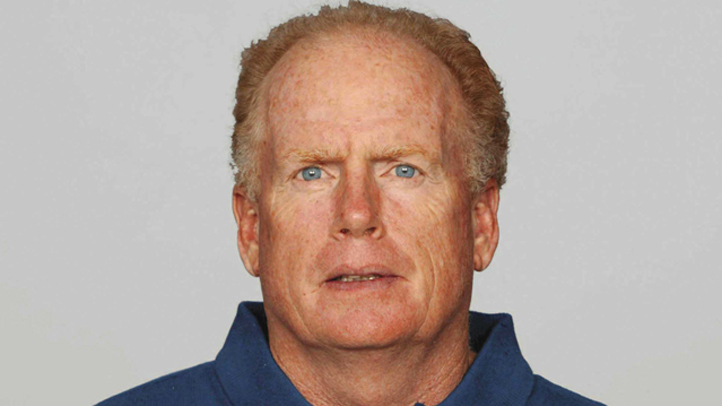 The Philadelphia Eagles have made a move to try and salvage their season after losing their eighth straight to the Cowboys Sunday night. They've fired defensive line coach Jim Washburn Monday morning.

Washburn will be replaced by former Eagles D-line coach Tommy Brasher, according to the Philadelphia Eagles.

"Jim is a fine football coach and we appreciate the efforts he gave to this team over the past two years," said head coach Andy Reid. "However, I determined that it was in the team's best interest that we move in a different direction in terms of trying to maximize the production of that position group. We look forward to having Tommy Brasher back on board to work with the defensive line."

Brasher coached the team's defensive live in 1985 and again from 1999-2005.

Washburn was hired as the Eagles D-line coach prior to the 2011 season.