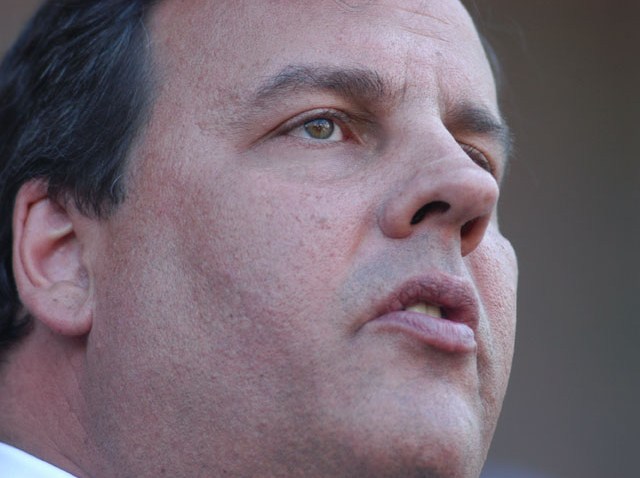 New Jersey Gov. Chris Christie says the shooting of a congresswoman in Arizona won't stop him from meeting with voters.
The Republican governor was flanked by more state police security than usual on Thursday as he met voters at a town hall meeting in Paramus.
Christie began by referencing last weekend's shooting of Rep. Gabrielle Giffords. The blunt-spoken governor urged civility in the forums, even when people disagree.
Earlier, Christie praised President Obama's memorial speech in Tucson for bringing people together.
He also told ABC's Good Morning America he thinks Sarah Palin could have chosen her words more carefully when she used the phrase "blood libel" to rebuke critics. However, Christie said he doesn't think anybody believes Palin was trying "bring violence on."
---
Fan, follow and download: Get the latest from NBCPhiladelphia.com anytime, anywhere. Follow us on Twitter, Facebook and NBC Philadelphia. Sign up for our breaking news newsletter. And, get breaking news delivered right to your mobile phone -- just text PHIBREAKING to 639710 to sign up. (Message and data rates may apply.)
Copyright AP - Associated Press