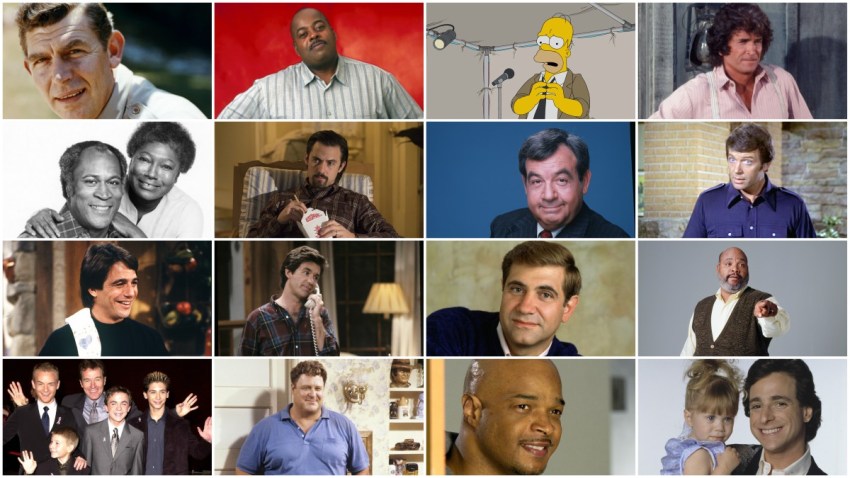 The people have spoken.
After weeks of voting, Sheriff Andy Taylor of "The Andy Griffith Show" has been declared the best television dad of all time.
Taylor took out a tough competitor in Charles Ingalls of "Little House on the Prairie" after sailing through earlier rounds of the competition.
U.S. & World
Stories that affect your life across the U.S. and around the world.
Andy Griffith portrayed the wisdom-doling Andy Taylor from 1960-1968. He must have done something right. His on-screen son Opie, portrayed by Ron Howard, became an Oscar-winning director in real life.
Griffith died in 2012. In a 2007 interview with The Associated Press, Griffith acknowledged he wasn't as wise as the sheriff, or as affable.
"But I guess you could say I created Andy Taylor," he said. "Andy Taylor's the best part of my mind. The best part of me," he told the Associated Press.
Here's wishing all the Andy Taylors a Happy Father's Day.