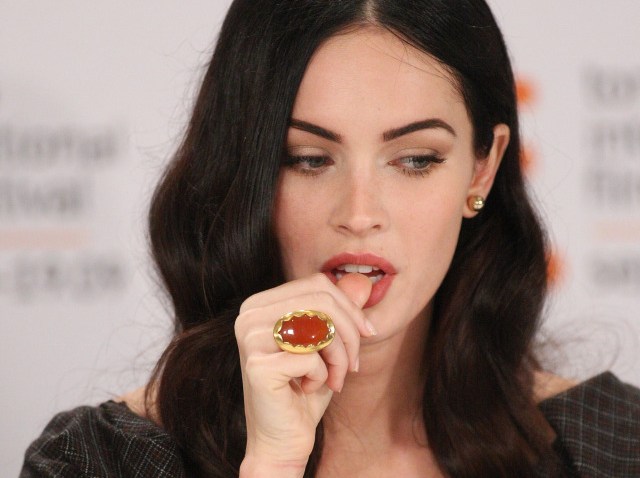 Megan Fox has messed with the wrong crew.
After the outspoken screen starlet compared director Michael Bay to madmen like Hitler and Napoleon in an interview, three anonymous film crew members who say they've worked with Fox and Bay on the Transformers franchise took to the Internet to defend their boss – and sling mud at Fox.
"We've had the tedious experience of working with the dumb-as-a-rock Megan Fox on both Transformers movies," they wrote. "We've spent a total of 12 months on set making these two movies... She's as about ungracious a person as you can ever fathom."
U.S. & World
Stories that affect your life across the U.S. and around the world.
In the post, which was eventually taken down from the Transformers site, the crew members call Fox "classless," hard to work with and definitely "no Angelina Jolie."
"You see, Angelia is a professional," they wrote, Usmagazine.com reported.
The ultimate insult: that Bay would have "Megatron squish her character in the first ten minutes of Transformers 3."
Bay eventually weighed in on the immaturity, chiding both sides on his site.
"I don't condone the crew letter to Megan," he wrote on Saturday. "And I don't condone Megan's outlandish quotes. But her crazy quips are part of her crazy charm. The fact of the matter is I still love working with her, and I know we still get along. I even expect more crazy quotes from her on Transformers 3."