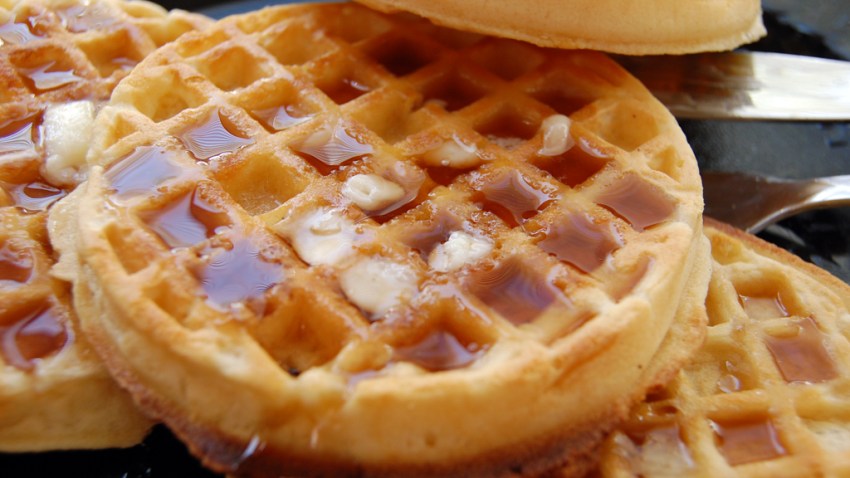 Moms everywhere can breathe a sigh of relief -- the Eggo frozen waffle is no longer an endangered species. Kellogg's has announced all four waffle-making plants are back up and running.
The supply won't be at 100 percent for a few more months, but officials say the crisis has passed.
"But it'll still be mid-2010 before we're back to normal. Production is increasing, but we're still not up to where we need to be from an inventory perspective," said Kellogg's spokeswoman Kris Charles.
U.S. & World
Stories that affect your life across the U.S. and around the world.
Production hiccups at two of the plants were responsible for the nationwide shortage.