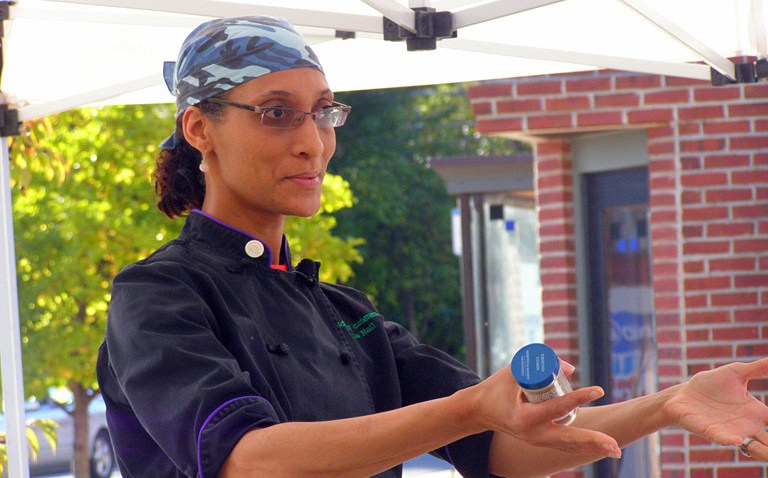 Sen. Bernie Sanders is vowing to take his fight for the Democratic presidential nomination all the way to the party's national convention this summer.
Sanders held two rallies in the state, trying to garner support from voters in Albuquerque and Santa Fe.
The chants and hoots from the crowd at the Albuquerque Convention Center were deafening Friday evening as Sanders took the stage.
U.S. & World
Stories that affect your life across the U.S. and around the world.
He told voters it's too late for establishment politics and that the U.S. needs a government that represents more than just wealthy donors.
Sanders says Albuquerque seems ready for a revolution and that he's ready for a victory in New Mexico.
He was greeted earlier Friday in Santa Fe to chants in Spanish of, "Yes, you can."
The Vermont senator acknowledged he needs commanding victories in the final round of primaries on June 7.
Sanders said he can win New Mexico if there is a large voter turnout. Hillary Clinton is on track to clinch the nomination through the combination of pledged delegates and superdelegates after contests on June 7.
Copyright AP - Associated Press