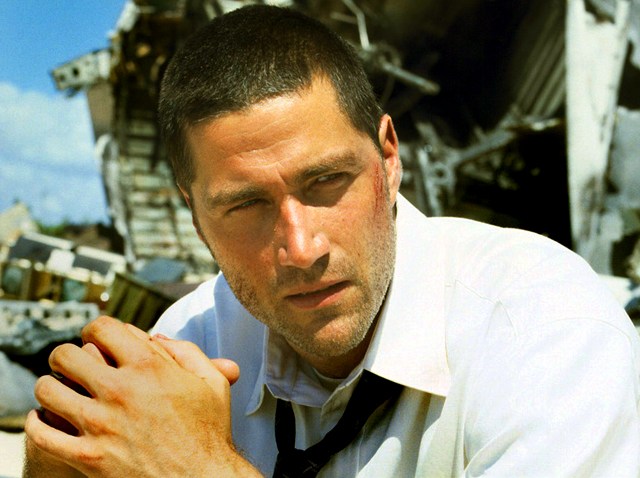 Matthew Fox would rather live in a hatch than find himself marooned on another TV show once "Lost's" final season ends in May.
The 43-year-old actor who plays Dr. Jack Shepherd on "Lost" said he looks forward to ending a 12-year career on the small screen after ABC's hit mind-meld drama wraps up its sixth season.
"I won't be doing any more television," Fox told Usmagazine.com at a "Lost" premiere party in Hawaii last weekend.
U.S. & World
Stories that affect your life across the U.S. and around the world.
Before joining the cast of "Lost" in 2004, Fox also starred for six seasons on the Fox network's "Party of Five," where he played the eldest brother in charge of a family of five siblings torn asunder by their parents' deaths.
The actor figures he's logged about 300 hours of television from both shows, according to Us.

So what's next?
"I'm either going to make movies with filmmakers I want to work with or I'll be doing something else entirely," Fox said.
In the meantime, he said he's plotting a move to Oregon with his wife Margherita and their two kids, 11-year-old Kyle Allison and 8-year-old Byron.
"I miss the four seasons climate," Fox told Us. "We're building a house up there and I'll be closer to my brothers and my mother. Our kids will be closer to their first cousins."