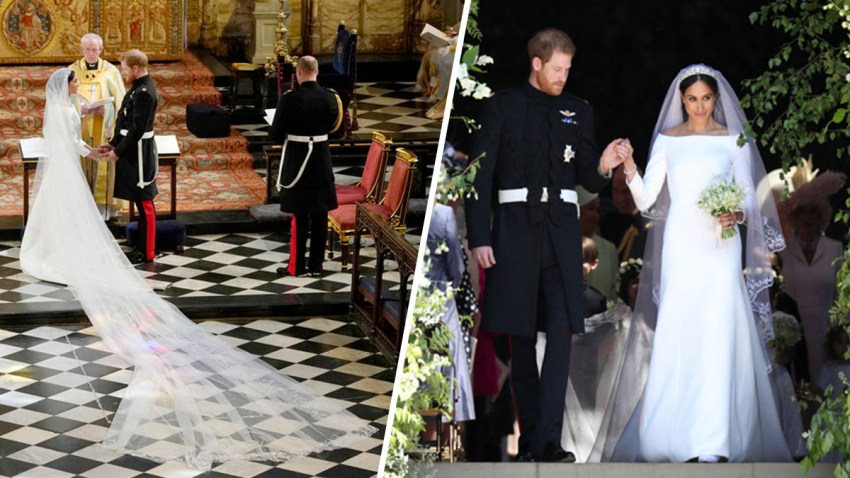 London's iconic "tube" finally begins all-night weekend service after years of obstruction and delay, NBC News reports.
Riders have been promised a round-the-clock service on the world's oldest subway system. But opposition from workers' union seeking better pay an conditions has delayed plans.
Starting Friday night, the "Night Tube" will see two major lines run through until 5:30 a.m. on weekends, creating an almost 24-hour service on Friday and Saturday night. The system has shut down at 11 p.m. on Sundays, and didn't reopen until as late as 7 a.m. on weekdays.
U.S. & World
Stories that affect your life across the U.S. and around the world.
The change in schedule is expected to boost the city's economy by $100 million a year.