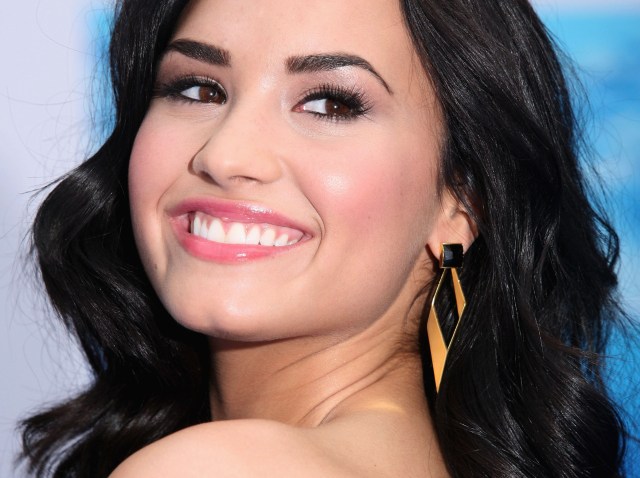 The hard part for Demi Lovato is now over.
The "Camp Rock" actress has concluded her time in rehab and returned to her L.A. home, People magazine reported.
Lovato , 18, went to rehab last fall for "emotional and physical issues she has dealt with for some time," a representative told People magazine back in November. The move came after Lovato reportedly was involved in a fight with a dancer while on tour.
U.S. & World
Stories that affect your life across the U.S. and around the world.
A source told People: "She will continue to see doctors in L.A. who will help her work on the issues she confronted in treatment. For now, she is getting back to her regular routine and spending time with her family and close friends. She is so grateful to all of her fans for their support, and looks forward to being able to talk to all of them very soon."
Lovato recently penned a message on Facebook to thank her supporters. "I want to make sure my fans know how thankful I am for all their love, support and prayers during this difficult time. Thank you for standing beside me through it all."
A Lovato family source told People in November that the actress had been bullied in school and battled eating disorders.
According to a Reuters report, there is no word on whether Lovato will return to her TV series, "Sonny with a Chance," which airs on the Disney Channel.