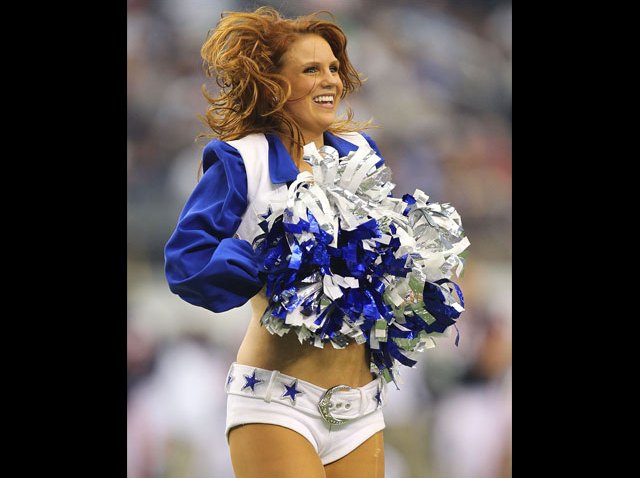 A woman faces federal narcotics smuggling charges after U.S. Customs and Border Protection officers at John F. Kennedy International Airport allegedly found $58,000 worth of cocaine hidden in food she declared there earlier this month.
Agricultural specialists examining the woman's baggage, which is customary when passengers declare food items, when she arrived at the airport Sept. 22 noticed a suspicious shape concealed in plastic sauce containers. The case was referred to U.S. Customs. Customs agents probed a tar-like mass within the container and found a white powder that tested positive for cocaine, authorities alleged.

The woman, a citizen of Mexico who had flown from Mexico City to JFK, was arrested on a charge of importing a controlled substance and turned over to Department of Homeland Security investigators. Authorities later said she would face federal charges.
A total of 3.3 pounds of cocaine worth $58,000 on the street was recovered.
U.S. & World
Stories that affect your life across the U.S. and around the world.
Three days prior to the arrest, another woman was arrested after authorities allegedly found $64,000 in cocaine stuffed in platform shoes when she arrived at JFK on a flight from Jamaica.