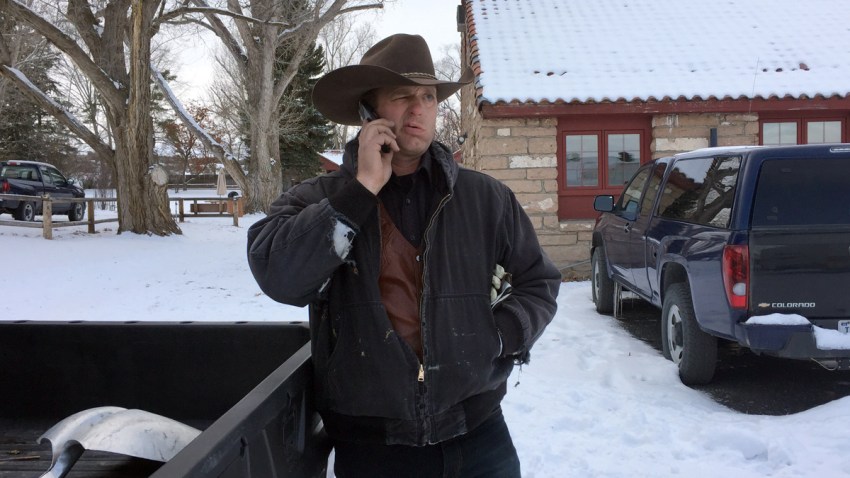 A group of reportedly armed protesters occupied a federal building at an Oregon wildlife refuge late Saturday and vowed to stay there indefinitely to highlight rancher rights.
The standoff came after so-called "militia members" converged on the small town of Burns to show support for a pair of ranchers jailed on an arson conviction, according to NBC affiliate KTVZ.
A small group that included Ammon Bundy – son of Cliven Bundy, the Nevada rancher known for his 2014 standoff with the federal government – then took over the Malheur National Wildlife Refuge headquarters about 60 miles away.
U.S. & World
Stories that affect your life across the U.S. and around the world.
"We're prepared to be out here for as long as needs be," Bundy said in a video posted on Facebook. "Once they can use these lands as free men then we will have accomplished what we came to accomplish."
A U.S. Fish and Wildlife Service representative said the bureau had received reports of a break-in at the refuge, but that no staff were inside the building at the time.