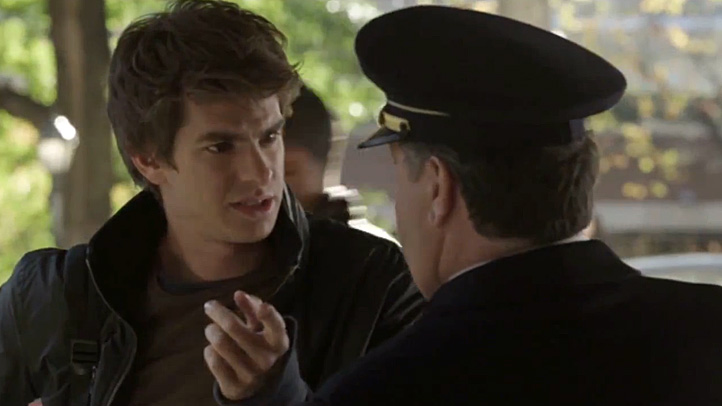 "The Amazing Spider-Man" has launched a site called Mark of the Spider, and YouTube channel of the same, which just delivered its first clip from the film.
It's a showdown of the most unlikely sort, as Peter Parker (Andrew Garfield) tries to get past the doorman (John Scurti of "Rescue Me" fame) standing between him and Gwen Stacy's apartment.
U.S. & World
Stories that affect your life across the U.S. and around the world.
Scurti's rapid-fire delivery, with which he assaulted Denis Leary (who stars in the film as Stacy's father) for years on "Rescue Me," is again in full comedic effect, giving us a taste of how director Marc Webb has changed the tone of the franchise.
As much as we enjoyed the Sam Raimi era (well, the start of it), we're happy to see that Webb is bringing back the humor that made Spider-Man such an engaging and unique super hero.
"The Amazing Spider-Man" opens July 3.