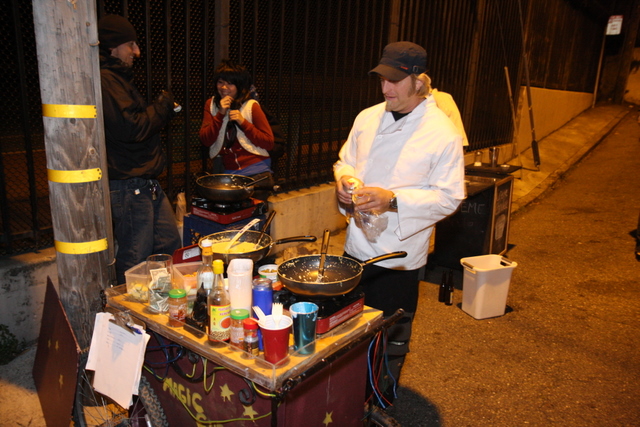 Bruce Springsteen & the E Street Band will perform Sunday and Monday at Citizens Bank Park.

"The Boss" and the band have been touring the country, promoting their latest album "Wrecking Ball", all summer.

Billboard Magazine pointed out the band's latest stop in Philly will set a remarkable milestone. Springsteen and his E Street Band will become the first act to perform in every major live music venue in Philadelphia.

Billboard gathered the stats and reports Springsteen played the Spectrum 36 times, the Wells Fargo Center 11 times, three times at Lincoln Financial Field, twice at Veterans Stadium and once at JFK Stadium. Springsteen has performed nine times at the Tower Theater and once at the Electric Factory.

Both shows at Citizens Bank Park start at 7:30 p.m.

SEPTA will add trips on the Broad Street line for both shows. Trips will run every 10 minutes during the hour leading up to the shows.